Fiber Internet & Voice Services in Dayton, OR
Hunter Communications provides voice and internet services for residential, business, and enterprise use to the Dayton area! Check out our interactive map to confirm if fiber-optic internet service is available near you.
Do You Live in a Fiberhood?
Do you live in a fiberhood in Dayton? Hunter Communications frequently equips new areas with fiber services to help serve current and future customers. Use your address to search the interactive map below to determine if Hunter Communications has fiber-optic internet near you in Dayton!
The Process to Becoming a Fiberhood
We use a three-step process when creating a fiberhood in Dayton, OR!
Interest Phase
Hunter Communications explores areas where residents are interested in fiber-optic internet service in Dayton.
Construction Phase
When enough interest is shown in our fiber services, we begin construction to bring fiber internet to you!
Fiberhood Phase
Here, fiber installation is complete and residents of Dayton are able to sign up for high-speed internet.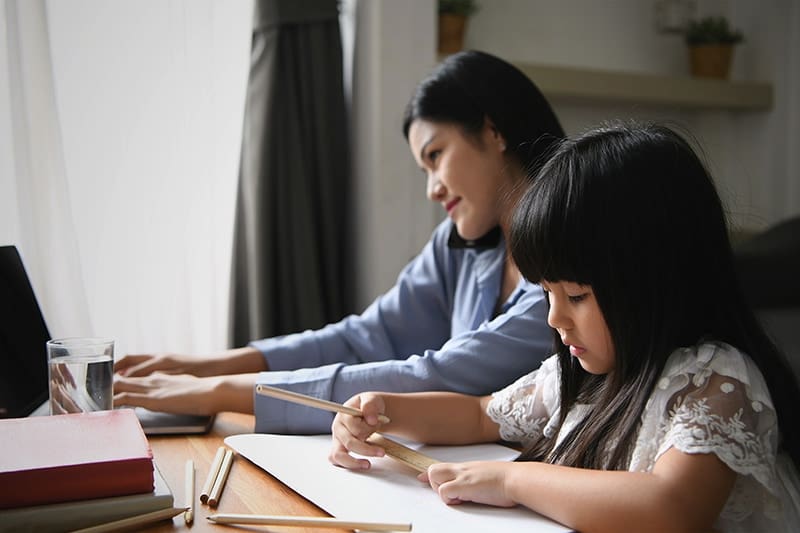 Residential Services in Dayton
Experience reliable home internet and phone service in Dayton when you choose Hunter Communications as your service provider!
Business Services in Dayton
For over 25 years, we've been a service provider for businesses of all sizes. Hunter Communications can bring your business the phone and internet solutions it needs!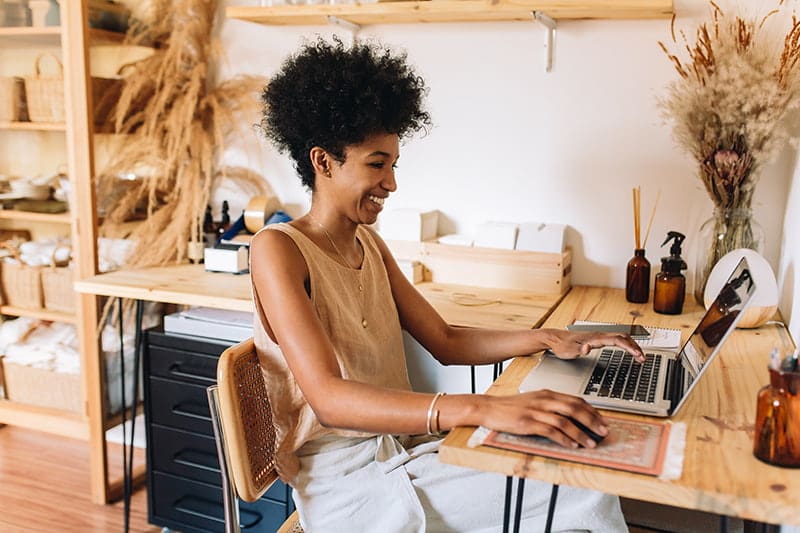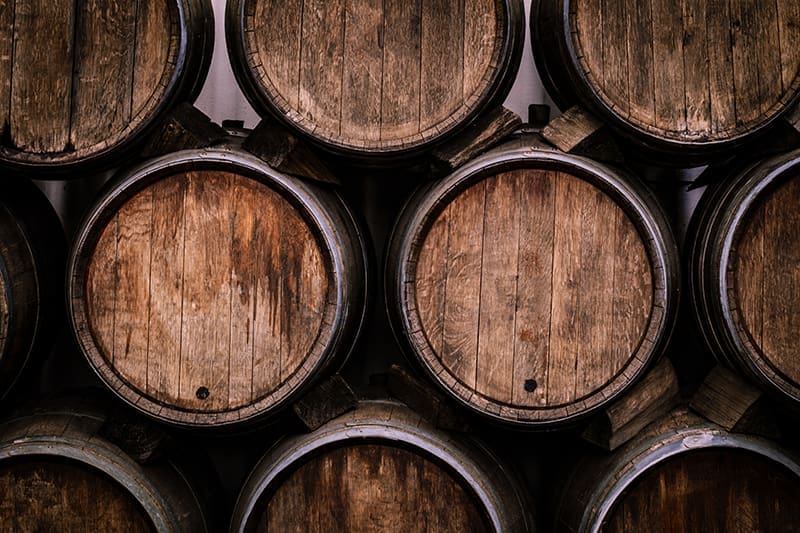 Enterprise Services in Dayton
Meeting larger businesses' needs isn't always easy, but Hunter Communications aims to serve its subscribers! We're equipped to provide enterprise-level customers with reliable, high-speed fiber internet and voice solutions to keep your business running smoothly. We have fiber routes throughout Oregon and Northern California to help keep you connected!
Sign Up for Fiber!
Sign up today to enjoy reliable, high-speed fiber services with Hunter Communications!