In a world of price
hikes, we lock in your
price for life!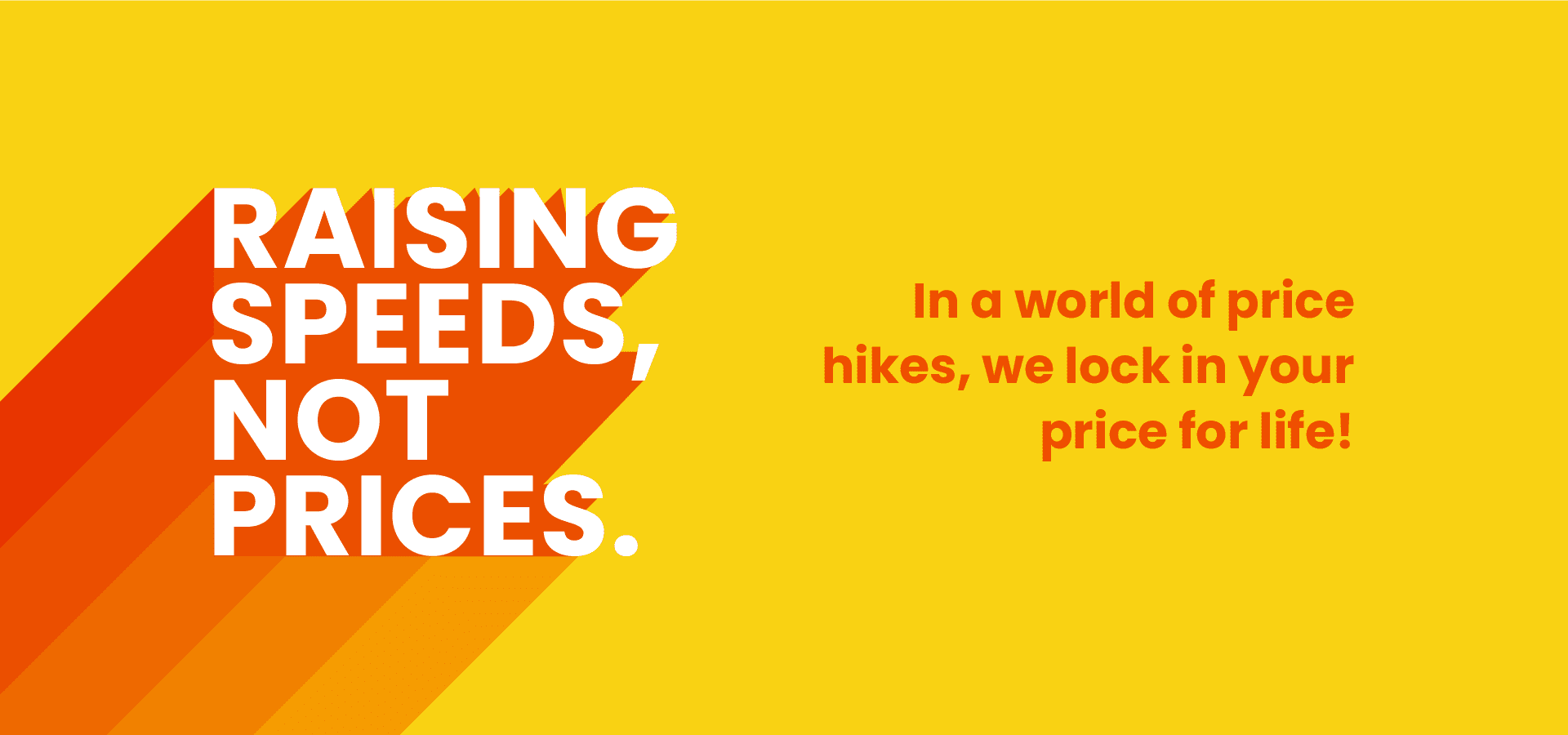 Choose the plan that works
best for you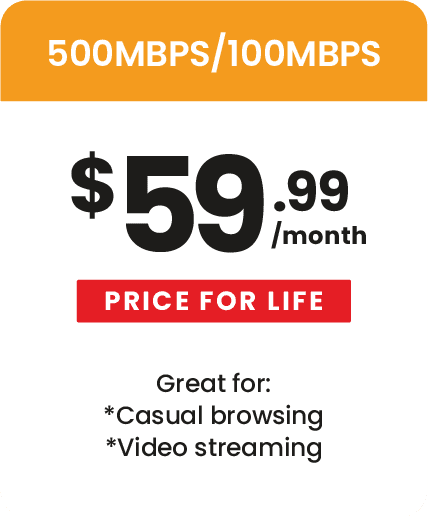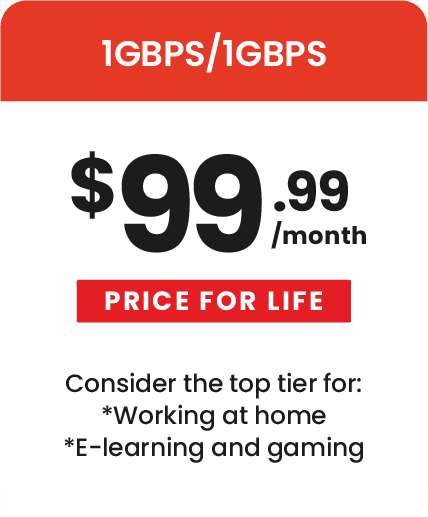 Hear what our
customers have to say
Select your service type
and enter your House
Number and Zip Code
Example: For the address 801 Enterprise Drive, Central
Point OR 97502. Enter 801 in the house number field
and 97502 in the zip code field then click lookup.