Fiber Internet & Voice Services in Grants Pass, OR
Hunter Communications proudly offers our residential, business, and enterprise internet and voice services across Grants Pass and nearby communities. Not sure if our fiber-optic internet services are available in your neighborhood? Use our interactive map to check if service is available in your area!
Do You Live in a Fiberhood?
We are always interested in expanding our reach and moving to new areas to serve both new customers. Insert your address in the search bar below to check our availability for fiber internet in Grants Pass, OR!
The Process to Becoming a Fiberhood
It's as easy as 1, 2, 3 to join the Hunter Communications fiber network!
Interest Phase
To begin, we analyze common interest areas in neighborhoods that are looking for fiber-optic internet in Grants Pass.
Construction Phase
After enough interest has been piqued, the construction process for dependable, high-speed fiber internet will begin.
Fiberhood Phase
When construction is finished, residents of Grants Pass can sign-up for fiber-optic internet and become a part of the fiberhood.
Our Services in Grants Pass
Residential Fiber-Optic Internet Plans & Pricing
Wondering which one of our high-speed, fiber-optic internet solutions is right for you? Check out our available residential internet options below!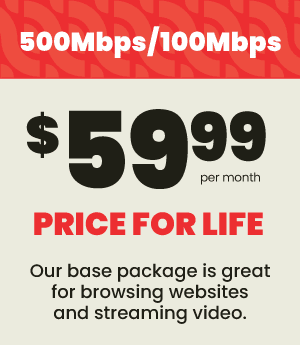 $59.99/month FOR LIFE
500Mb/100Mb
Our base package is great for browsing websites and streaming video.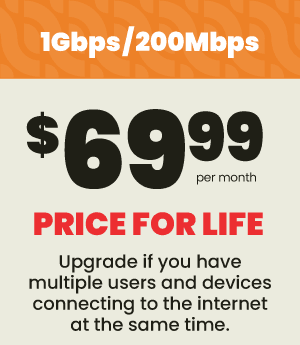 $69.99/month FOR LIFE
1Gb/200Mb
Upgrade if you have multiple users and devices connecting to the internet at the same time.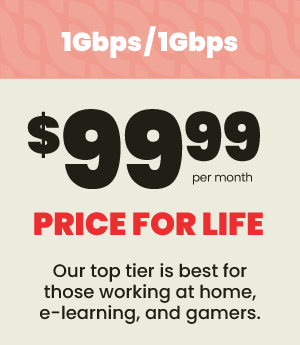 $99.99/month FOR LIFE
1Gb/1Gb
Our top tier is best for those working at home, e-learning, and gamers.
No contracts. No data caps. No router fee. No hassle.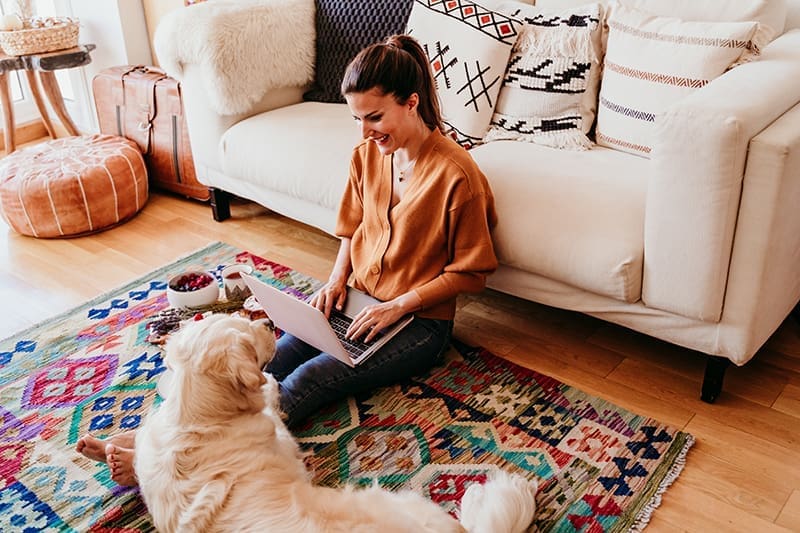 Residential Services in Grants Pass
Residents will find reliable home internet and phone options by choosing Hunter Communications as their main provider in Grants Pass. We offer a wide range of internet speeds and phone options to fit all types of homes!
Business Services in Grants Pass
Small and large businesses can benefit from our incredible internet and voice services when you select Hunter Communications as their main provider.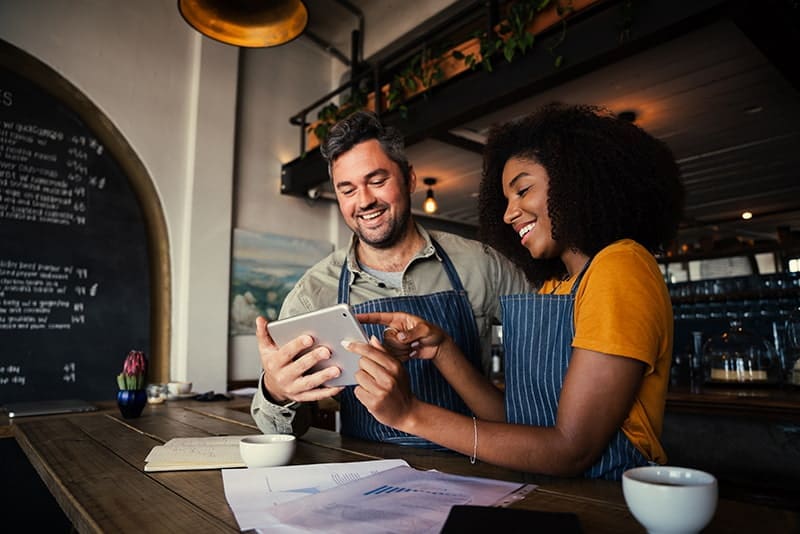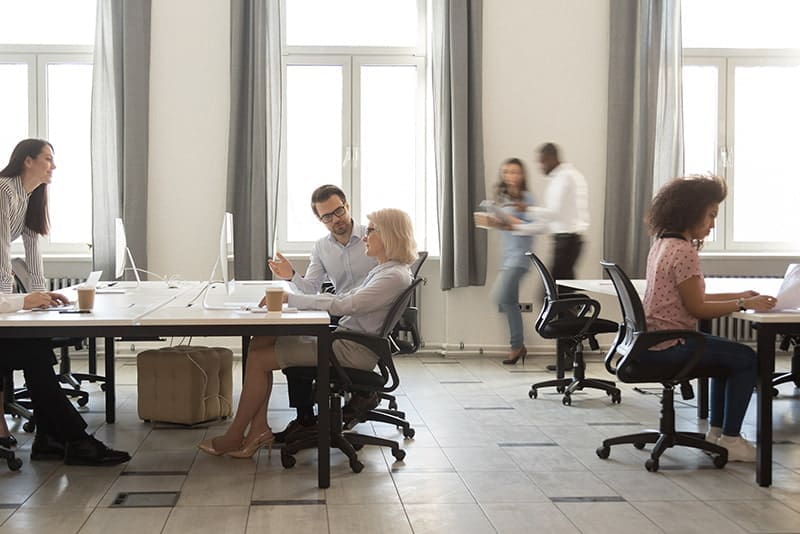 Enterprise Services in Grants Pass
Meeting the demands for larger businesses isn't always easy, but Hunter Communications aims to change that! We have the ability to provide enterprise-level customers with the fast, reliable fiber internet and voice solutions you need to keep your businesses running smoothly. Throughout Oregon and Northern California, we have access to fiber routes that connect you to everyone, no matter where you are!
"Very professional, polite, and fast. Installation was quick and looks great. Forest, Brandon, and Balti answered any question I had and were always very patient and polite. Calling in to set up my account was a breeze. Michael S. was also very polite and accommodating on the phone. He even went above and beyond to make sure my password and login info was working well for me. Excellent service! I would recommend these guys to anyone and everyone."
Google My Business Review from Alicia F. in April 2021 – 5 Stars
"My experience with Hunter for my residential high speed internet has been great. The sales associate (Dan) answered all my questions before the install and helped with setting the appointment. The installer (Marcus) was very professional. He verified where I wanted the router installed, made sure the service worked and that I was happy before he left. When I tested the speed of my network it was over 800 Mbps. I would highly recommend Hunter for high speed internet."
Google My Business Review from Allen C.. in April 2021 – 5 Stars
Sign Up for Fiber!
Get the best connection with our high-speed fiber services by signing up today!