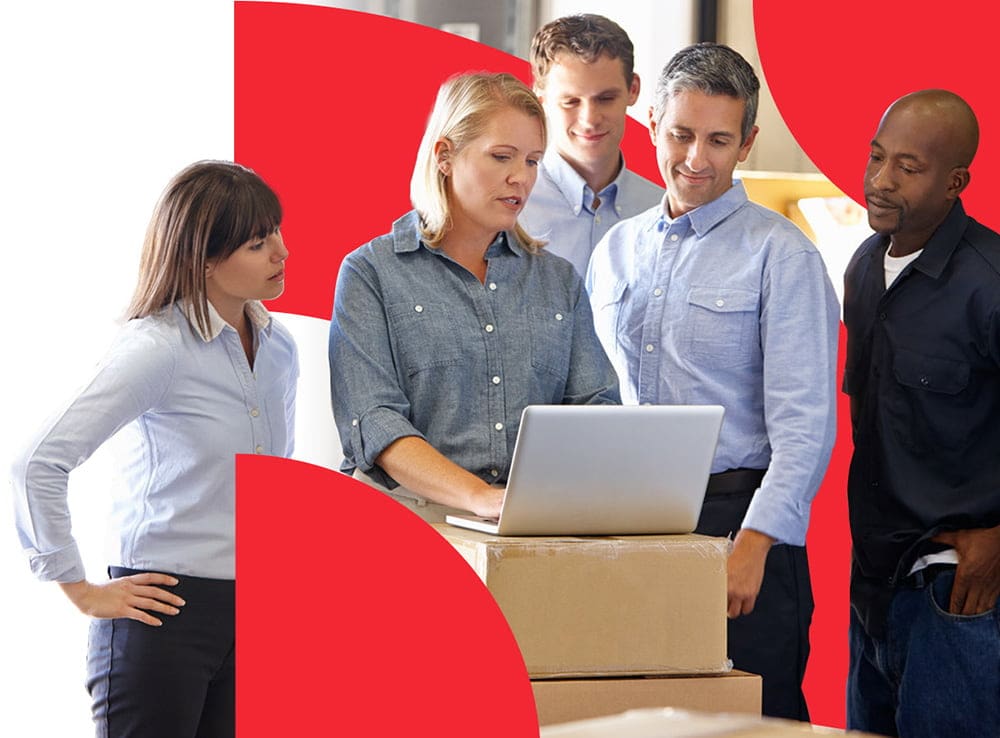 We bring your
internet up to
YOUR SPEED!
FRUSTRATION FREE
internet and
voice service.
In a fast-paced environment, you
shouldn't have to worry about faulty
internet. Switch to Hunter Fiber
Internet and Voice service.
Hear What Our
Customers Have To Say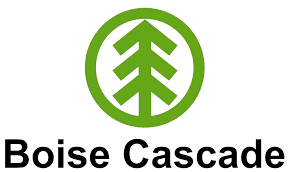 The best thing about our fiber [connection] is that I don't have to think about it. It has been proven to be a fast, reliable, secure and maintenance free solution for our multiple site connectivity.
PAUL MATTSON
Boise Cascade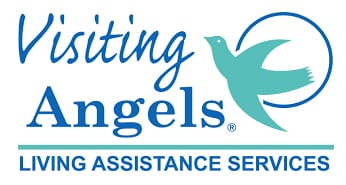 We had Hunter Communications come in and replace our previous internet and phone company. They have been consistent in their service and their technicians are very responsive and knowledgeable. When we recently moved to a new location, Hunter had us up and running even before we finish the move! That's the type of service that makes them a great company and a trusted business resource.
MICHAEL JAMIESON
Visiting Angels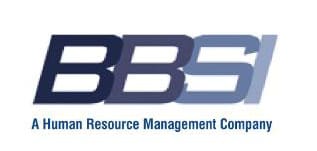 Hunter Communications offers a very reasonable price for the value they bring to our company for telephone and data services. The phone administrator orientation is very thorough, and their in-house trainer came back on-site for a follow-up session, on request, free of charge. We are happy to work with a local provider who demonstrates that they believe in partnership and are committed to quality customer care.
DAVID MATHIEU
Area Payroll Manager, BBSI