Sign up for Hunter Internet today!
Select your service type and enter your House Number and Zip Code
Example: For the address 801 Enterprise Drive, Central Point OR 97502. Enter 801 in the house number field and 97502 in the zip code field then click lookup.
Residential
Residents throughout Oregon and Northern California can find fast and reliable internet and voice service options offered by Hunter Communications. Our fiber-optic and fixed wireless internet options provide a high-speed and reliable connection.  Add our home phone service to stay connected with friends and family, near or far!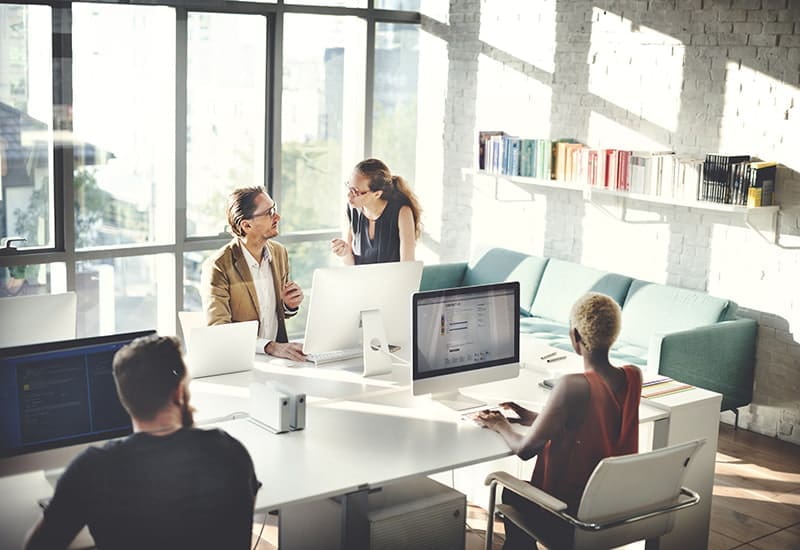 Business
Hunter Communications provides stable and reliable, high-speed internet and voice services to help businesses of all sizes continue to grow. Whether you're in need of an internet or VoIP solution, Hunter provides  the reliable services that your business needs.
Enterprise
Looking for large-scale internet and phone solutions for your business? Hunter Communications can help. We work with you to bring our fiber-optic or fixed wireless internet where you need it. With a robust network throughout Oregon and Northern California, Hunter is the communications solution that our enterprise-level clients trust.
Careers
Join our team today!
Hunter Communications is a great place to work. Our team of hard-working professionals is a tight-knit group always willing to lend a hand and ensure we live by our core values.
Why Choose Hunter Communications
Hunter Communications helps connect Oregon's residents, businesses, educational systems, healthcare facilities, city and county governments, and more to its premier internet and telecommunications network. For over 25 years, we've offered the best deals for internet, phone, and VoIP services to customers in Oregon and Northern California at an affordable price!
Find out today if your area has high-speed internet available!