Benefits at
Hunter Communications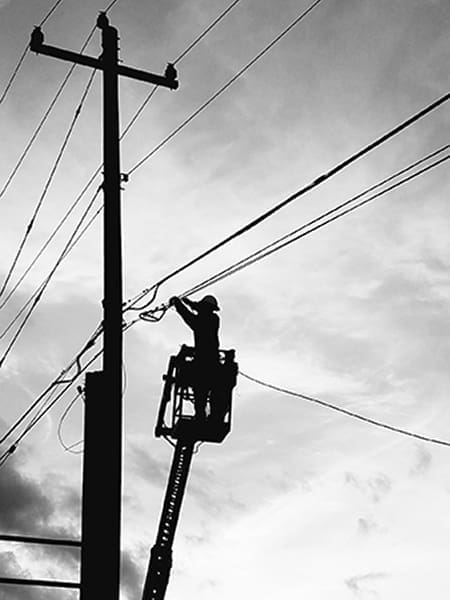 We care deeply about the health and wellness of our employees, which is why we offer one of the richest benefit programs in Oregon and Northern California. We attract and retain top talent and offer competitive compensation for individuals who spend their careers working with us.
Medical, Dental, and Vision Coverage
As an employee of Hunter Communications, you'll receive medical, dental, and vision coverage with generous company contributions to monthly premiums. We also offer short-term and long-term disability coverage to our staff, which is paid for by us.
Life Insurance
Our staff will receive company-paid life insurance and voluntary life insurance during their employment with us.
401(k)
Employees are eligible to participate in our 401(k) plan, which includes a company match contribution. Have a previous 401(k)? We can work with you to roll it over to our plan so you can continue to save for your future even after switching jobs!
Vacation Time and Paid Time Off
We offer generous paid vacation time off to our staff that can be accrued throughout the year. Additionally, we observe holidays throughout the year and offer paid sick time off to our employees, as well, so you don't need to worry about the days when a sickness is just keeping you down.
Strong Work Environment
Hunter Communications fosters a collaborative and strong work environment for employees. We value our staff and their dedication to provide great service to our customers.
Current Job Openings
Wanting to join our company? Go through our available job openings and apply for the position that fits your skills at Hunter Communications today!