Careers at Hunter Communications
You'll have a great place to work and grow when you choose a career at our company.
Our employees enjoy many opportunities and amazing benefits for the rewarding work we do. We value initiative and innovation and leverage the expertise of each employee's individual talents.
Hunter Communications focuses on great service, and we extend that to our corporate culture as well. Employees are truly valued and rewarded with recognition, great pay, and a healthy work/life balance.
Hear what it's like to work at Hunter from our HR Director, Rebecca. We have numerous positions available and fantastic benefits.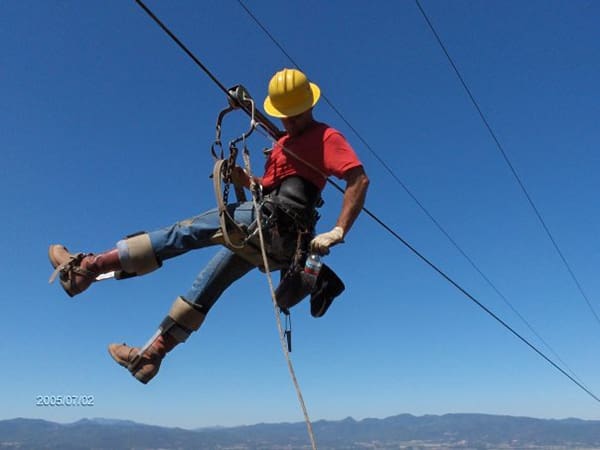 Our Company Culture
We're passionate about fostering a rewarding work environment at Hunter Communications, where employees are supported and provided with the tools and resources they need to succeed. We realize that our continued success relies on our employees growing professionally within our company. When you join us, your work is valued and we will recognize your achievements.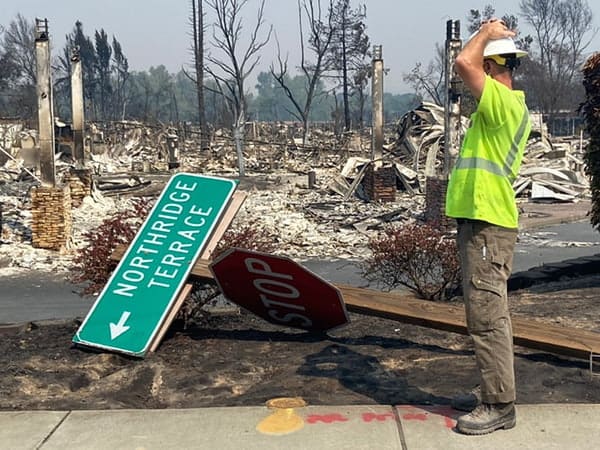 Job Openings
Ready to get started with a job at Hunter Communications? Take a look at our available job openings today! We're always in search of hard-working, passionate people. Find the job that fits your skills and apply!
Contact Hunter Communications
Have questions about current openings? Looking for more information on Hunter Communications' benefits? Contact a member of our team today! We're happy to take a few minutes to talk things through with you.