Case Studies
We pride ourselves on providing products and services to our customers that make them more successful.  Take a look at a few of the businesses we have partnered with to help them reach their goals. 

When NASSAU OOGP Vision Group outgrew their T1 line and dial-up landline service, Hunter Communications was there with fiber-powered internet and hosted VoIP digital phone services to help them grow their customer service department and increase revenue.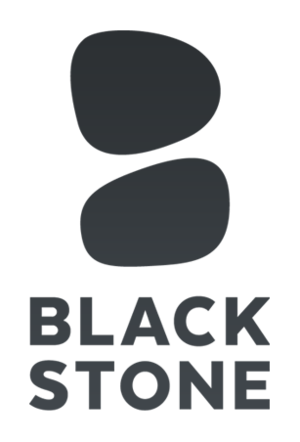 As Blackstone Audio started uploading more and more content to their partners and websites, they realized a faster, more reliable Internet connection and VoIP digital phone service from Hunter Communications, would be vital to the success of their business.