Why Choose
Hunter Communications?
Choosing Hunter Communications as your service provider for your phone and internet needs is the best choice because we offer high-quality products and reliable services for both homes and businesses.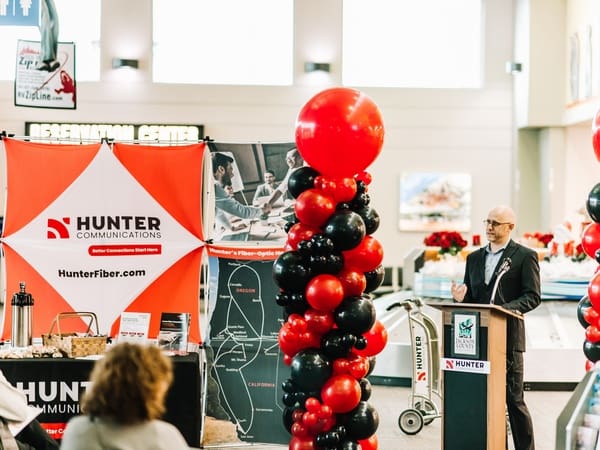 lOCAL iNTERNET SERVICE PROVIDER
Hunter Communications is a homegrown internet and voice provider.  We've been serving Oregon since 1992.  As a local company, Hunter has roots in our community.  We serve our neighbors, friends, and local community organizations.
For decades, Hunter has partnered with community members.  We provide free or discounted internet and voice services to key entities like the Rogue Valley International-Medford Airport, our local schools, and other government agencies.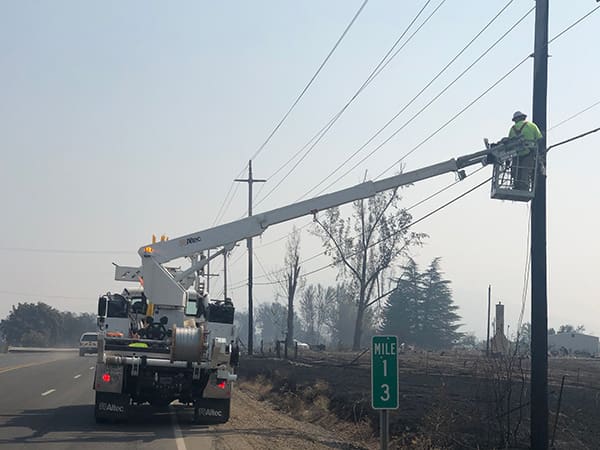 Customer Service You Can Count On
For almost three decades, Hunter has been committed to serving our customers and providing the best connection with our internet and voice services. We use state-of-the-art fiber optic and fixed wireless technology that deliver high speeds and the best reliability.  
We also have taken great pride in our ability to deliver high-quality phone products to serve both our residential and business customers. You can count on us to provide you with reliable voice solutions for home phone, business phone, and analog phone services to help you stay connected while in the office or at home. Switching to us is easy because we have no data caps or contracts, and you're able to get a price for life guarantee!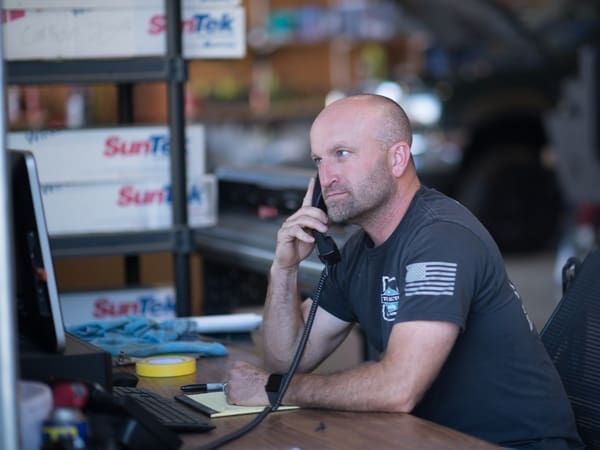 Case studies
At Hunter, we take pride in the fiber-optic and fixed wireless services we provide to businesses throughout Oregon and Northern California.  With our data and voice services, companies experience uninterrupted business operations and improved efficiency.  We are proud to help local businesses reach their goals.
To learn more about how Hunter has helped business in Oregon and California, click the button below to read our case studies.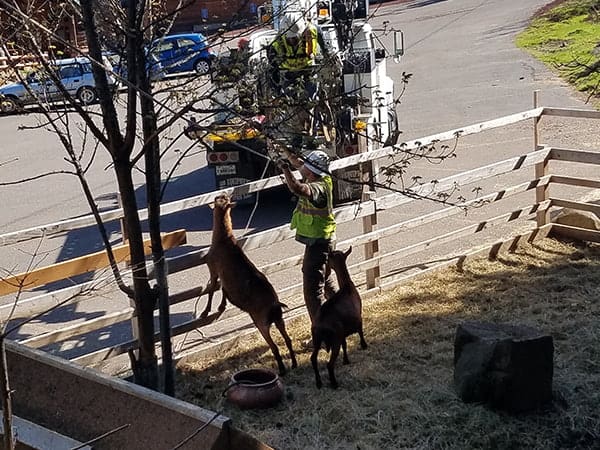 Why Work with Hunter Communications?
Our company is passionate about fostering a rewarding environment for employees to work and grow. We provide you with amazing benefits, the best tools and resources needed to succeed, and many opportunities in the industry. Employees are valued with competitive pay and a healthy work/life balance.
The continued success of Hunter Communications relies on the experience of our dedicated professionals serving our customers each day. When you join us, you'll be a part of our incredible team who help residents and businesses with their phone and internet needs in Oregon and throughout the Pacific Northwest!
Our History
For more than two decades, Hunter Communications has delivered exceptional high-speed fiber optic internet and phone services to residential customers and businesses in Southern Oregon and Northern California.  Following the acquisition of XS Media and OnlineNW in 2021, the company began offering fixed wireless internet service and also expanded into the Willamette Valley.
We've made it our mission to ensure our customers can stay connected to everyone near and far, without losing signal or having to wait for buffering or busy signals. We've worked with businesses of all sizes and have the infrastructure to meet the demands necessary to keep your business up and running.
Find Services in Your Area
Quickly find if Hunter Communications provides your area with reliable, high-speed fiber or fixed wireless internet!