As a local, homegrown internet service provider, we've got roots here and we care deeply about the community.  We're proud to serve our neighbors and friends by providing services to a wide variety of local community organizations.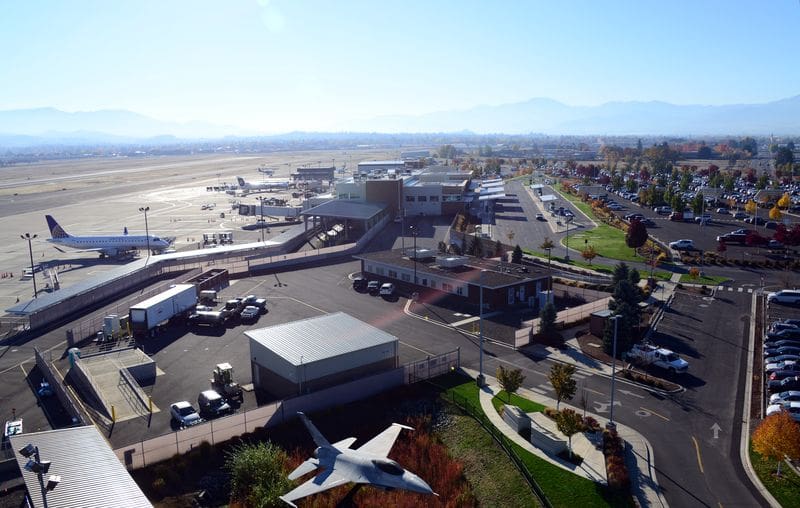 The Rogue Valley International-Medford Airport
Hunter Communications is the official telecommunications provider of the Rogue Valley International-Medford Airport.  We have served the local airport since 2009.  Our robust network provides travelers with reliable fiber-optic internet so you can work, stream, and download without interruption.  Enjoy free Wi-Fi powered by Hunter before you take off! 
The Britt Festival
Hunter has been the official internet and voice service provider for the Britt Music and Arts Festival in Jacksonville, Oregon since 2006.  With free Wi-Fi access provided by Hunter, Britt's patrons can seamlessly share pictures and videos from their favorite concerts.  Hunter is also a sponsor of the Britt and is committed to fostering the growth of both music and the arts in Southern Oregon.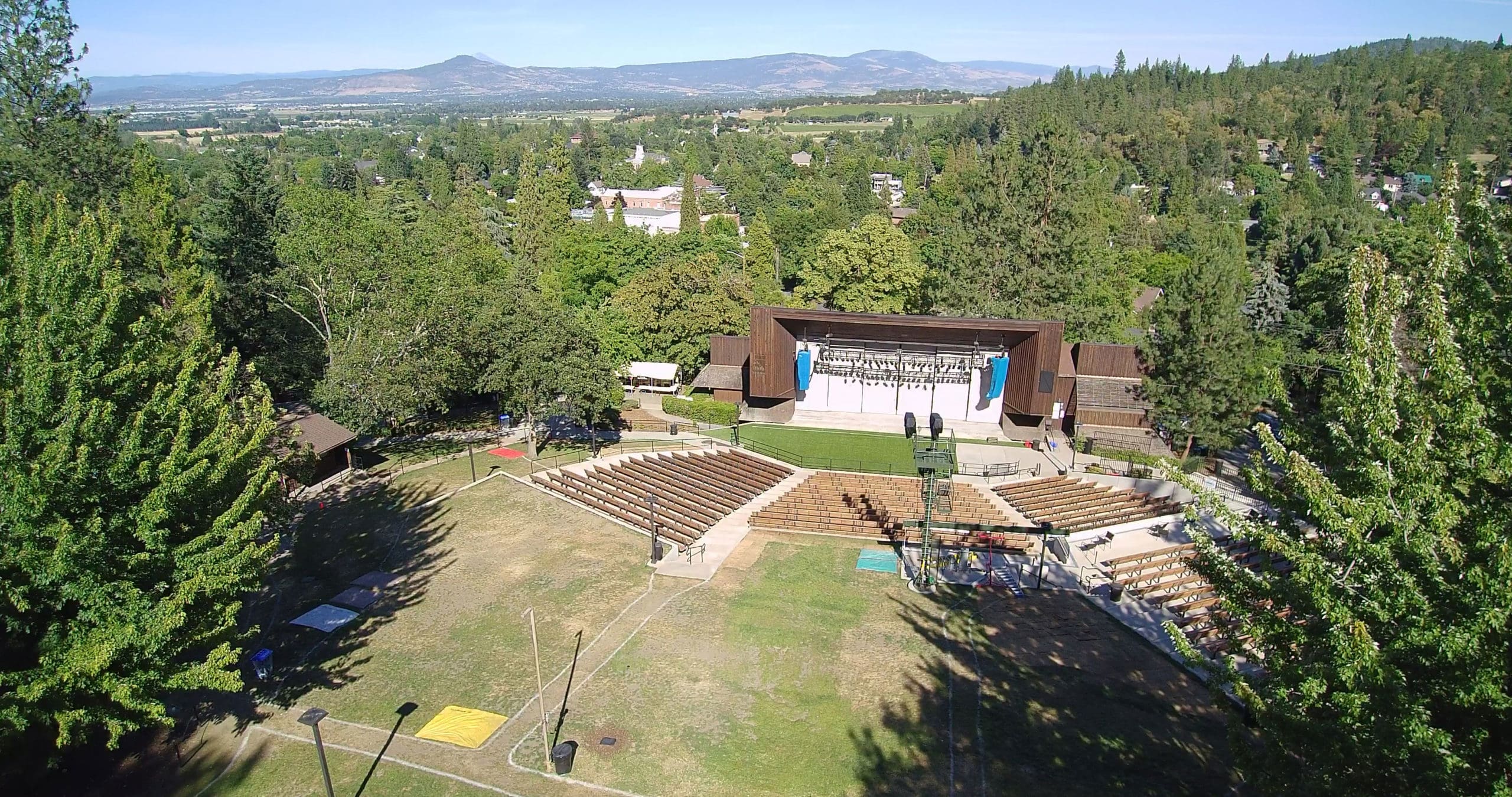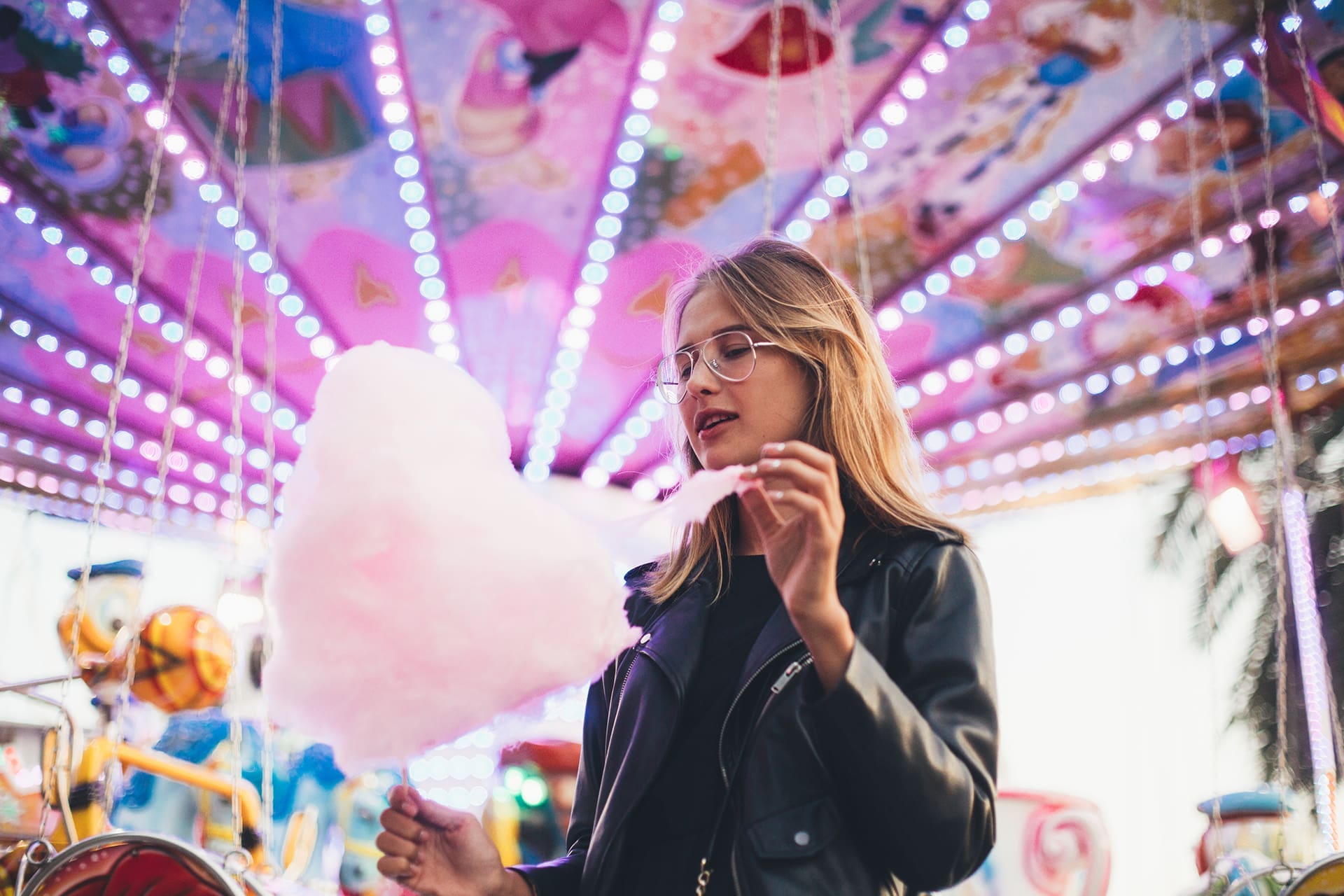 The Jackson County Expo
Hunter Communications has been the official Wi-Fi provider of the Jackson County Expo for over 10 years.  At events such as the Jackson County Fair, Brew Fest, and the Wild Pro Rodeo, attendees experience the power of Hunter's fiber-optic internet.  With coverage in nearly every corner of the fairgrounds, we provide an uninterrupted wireless experience.
The Medford Chamber of Commerce
For fifteen years, Hunter Communications has partnered with the Chamber of Medford and Jackson County.  We are proud to partner with the Chamber who is devoted to making our community a great place to live, work and raise families.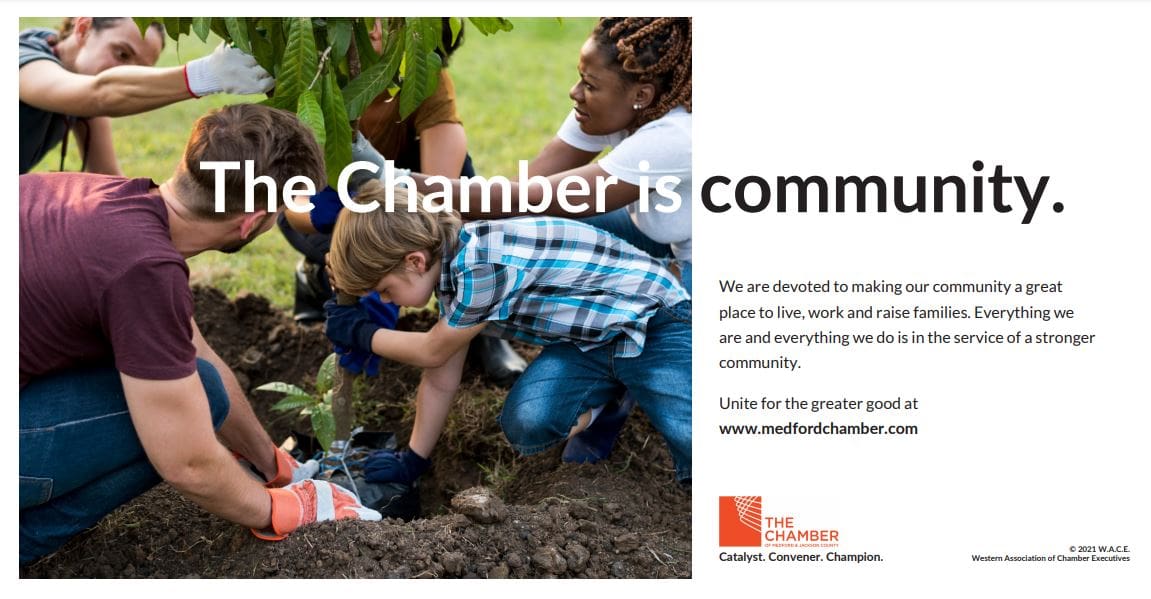 The Oregon Wine Experience
Hunter Communications is the official telecommunications provider for the Oregon Wine Experience.  Attendees of the OWE enjoy free Wi-Fi powered by Hunter.  We are proud to partner with this event which has raised more than $6.6 million to benefit the Asante Foundation including the Asante Children's Miracle Network program. 
The Craterian Theatre
Hunter has partnered with the Craterian Theater since 2010.  As the official telecommunications provider, our fiber-optic network powers their internet and voice services.  Hunter is also a sponsor of the Craterian and is proud to support one of Southern Oregon's most notable and intimate performing arts venues.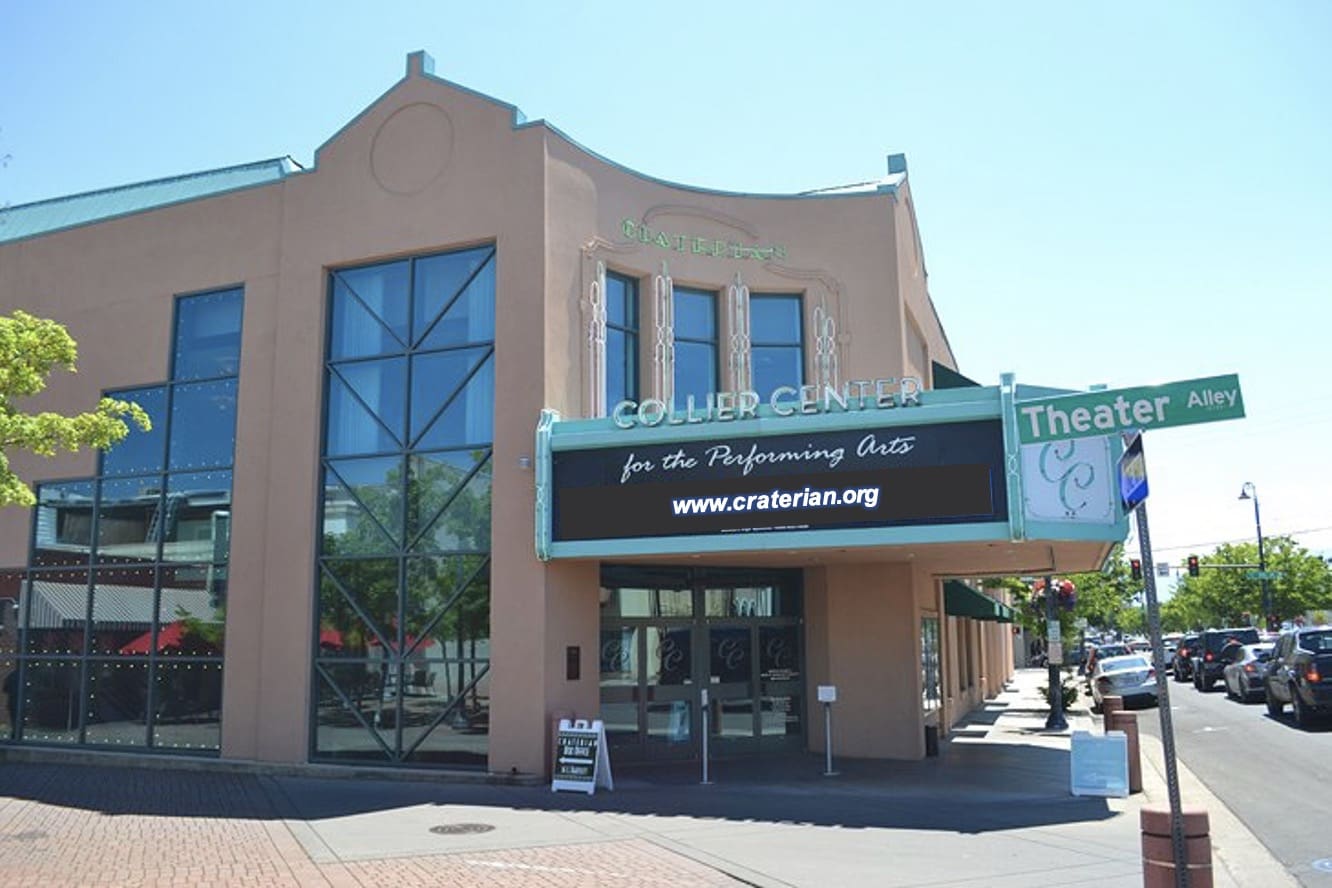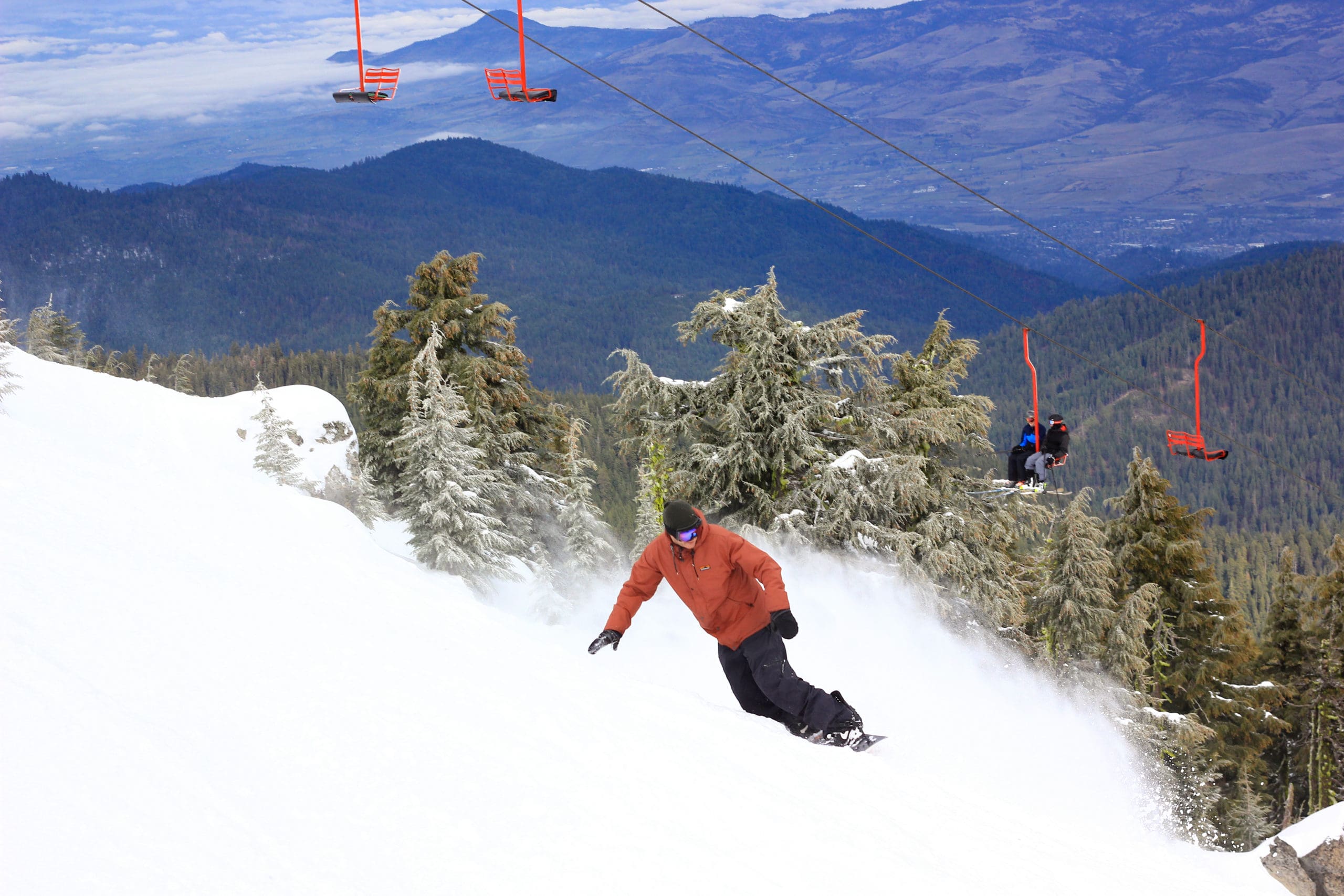 Mt. Ashland
Since 2006, Hunter Communications has partnered with Mt. Ashland Ski Area.  We provide hosted voice services, and our fiber-optic internet powers their mountain webcams where visitors can check weather and trail conditions.  Hunter is committed to supporting local businesses which bring more tourism to our region!
Travel medford
Hunter Communications partners with Travel Medford which serves as the regional marketing organization working to elevate our sports, venues, attractions, events, and natural assets.  We support tourism in our region and are proud to show off all Southern Oregon has to offer.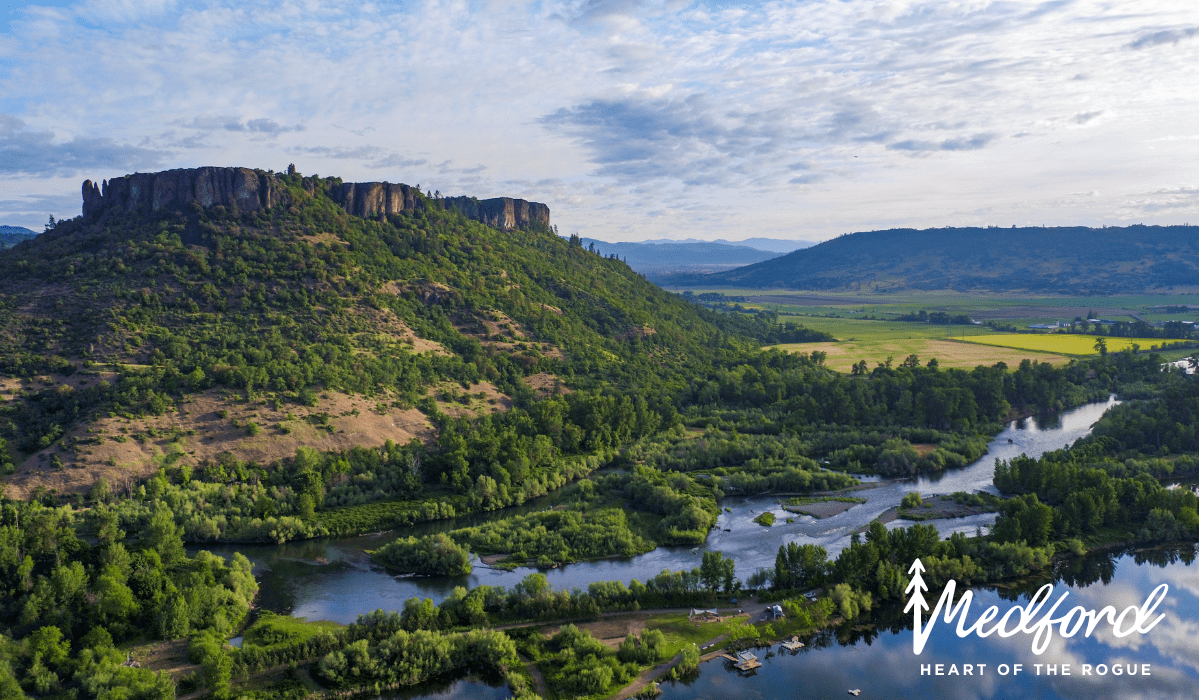 Rogue Community College
Hunter Communications provides fiber-optic internet to Rogue Community College.  Our network connects students, faculty, and staff.  We take pride in providing fiber-optic technology to our local higher education institutions.
Our History
For over 26 years, Hunter Communications has delivered exceptional high-speed fiber optic internet and phone services to residential customers and businesses in Oregon and Northern California. We've made it our mission to ensure our customers can stay connected to everyone near and far, without losing signal or having to wait for buffering or busy signals. We've worked with businesses of all sizes and have the infrastructure to meet the demands necessary to keep your business up and running.
Find Services in Your Area
Quickly find if Hunter Communications provides your area with reliable, high-speed fiber internet!