UNRIVALED MANAGED WIFI FOR UNPRECEDENTED SMALL BUSINESS GROWTH
Download the CommandWorx App
With best in class Wi-Fi Solutions, you can offer your customers safe and intuitive experiences that keep them coming back.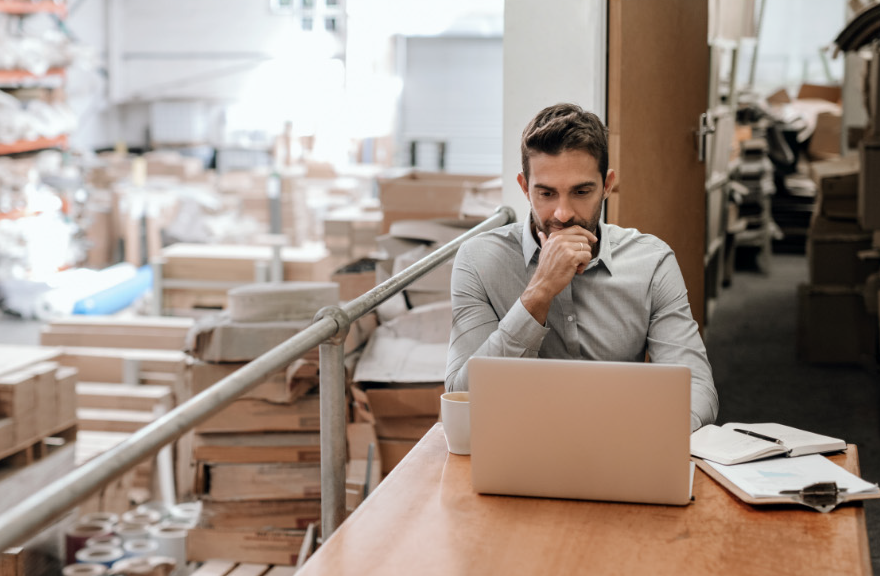 Reduce the Dilemmas of Your Small Business
As a business owner, freedom is a valuable as growth. Which is why you deserve a managed network service that enables you to focus on your business instead of IT. With SmartBiz, you can hit the easy button, allowing your business and customer to come fist.
The Small Business Owner's Dilemma
Online Presence
Wi-Fi Networks
No IT Staff
No Free Time
Need Help
WITH SMARTBIZ YOU CAN EXPAND
BY TAKING ADVANTAGE OF:
Dedicated Networks
Out-of-the-box owner, staff, point-of-sale, and customer networks that run on both wired and wireless LAN.
Network Security
Protect your staff, critical business infrastructure, and customers from cyberattacks and viruses.
Content Restrictions
Keep your employees productive and focused on the task at hand with tailored content restrictions.
Customer WiFi Portal
Drive brand loyalty and targeted email campaigns.
Network Resilience
Ensure critical business systems are always operational.
With SmartBiz, You Have The Power To Create And Control Four Distinct Networks: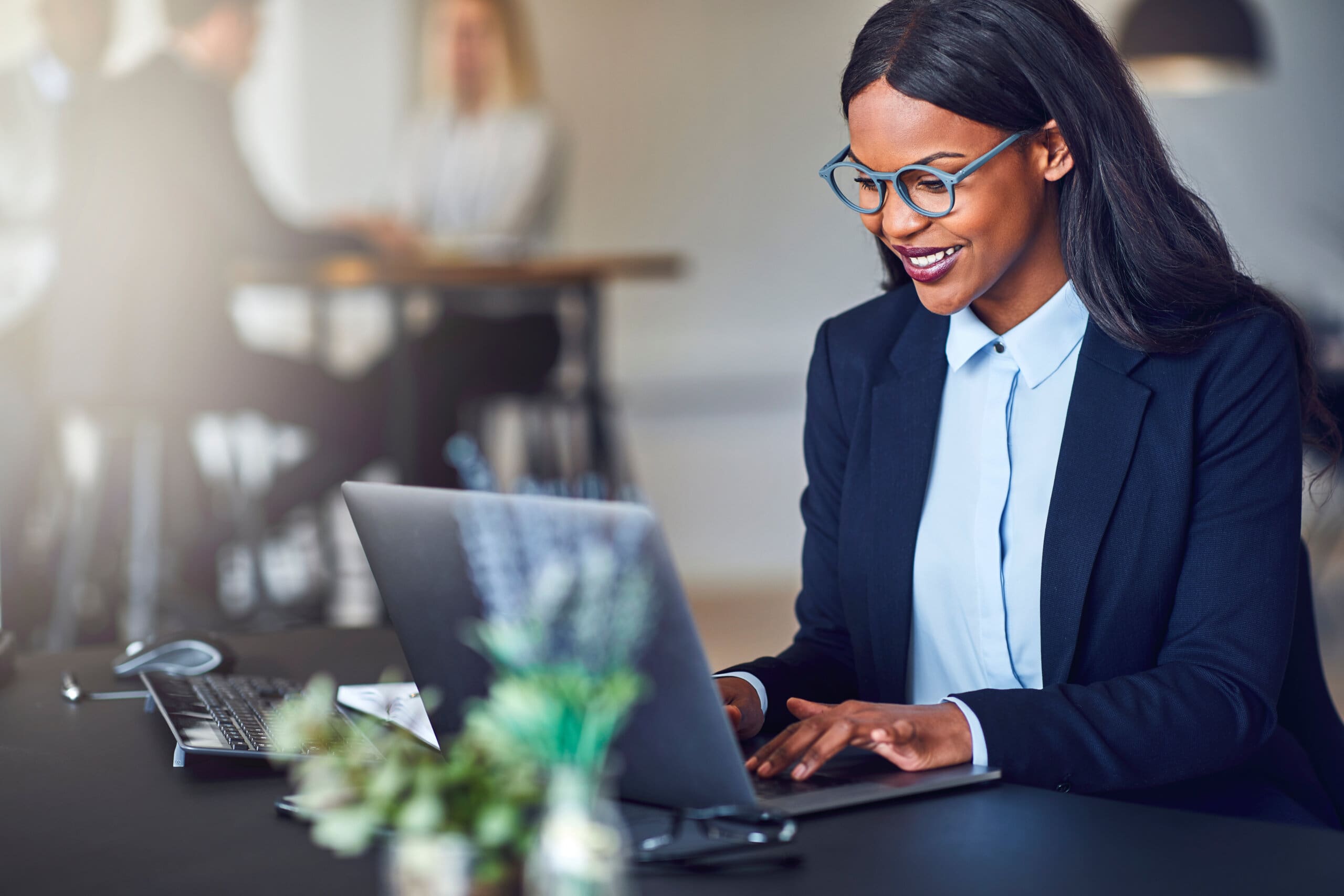 Primary Network
Securely support your critical small business functions such as accounting, with network resilience to ensure business continuity and PCI DSS (Payment Card Industry Data Security Standard) compliance.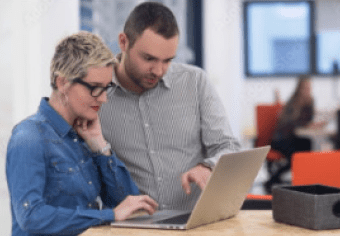 Staff Network
Deliver amazing bandwidth for your employee activity, including office and productivity applications, without impacting primary network functions. You can easily update access settings to keep pace with staffing changes.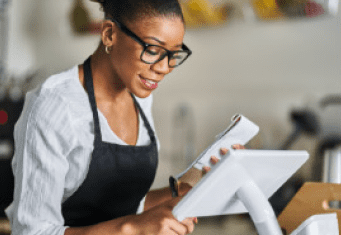 POS Network
Set up a separate network for mobile payment and self serve store check out.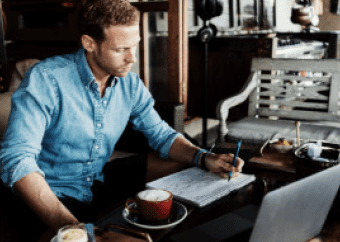 Customer Network
Use a captive portal to elevate your brand, offering guests Wi-Fi services complete with personalized business-set terms and hours.
An All-In-One Managed Wi-Fi Solution Built For Small Businesses.
Put the power of SmartBiz in your hands of the SmartBiz CommandWorx app. Monitor and manage each element of the solution to match the unique needs of your small business. Set up service-specific networks, enable network security, create a branded customer Wi-Fi portal and more!
Flexible Network Inside and Out
Our integrated solution makes connecting both wired and wireless systems seamless- giving you comfort that all your business and patron devices are connected.
Always on the Backup
SmartBiz has options for cellular backup that give you added connectivity and uptime, keeping your business running and your customers happy.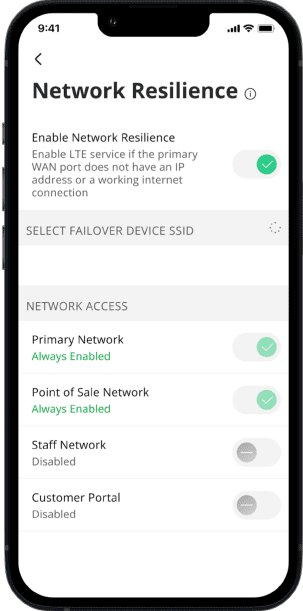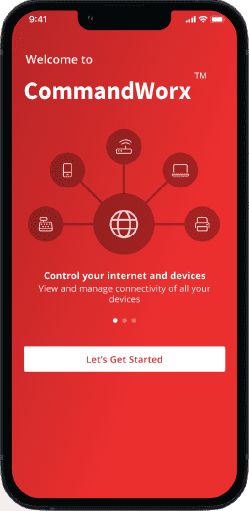 Business Grade Cyber Security
From POS to staff and customer guest networks, built-in firewalls and proactive network security traffic monitoring protecting from cyber threats.
Engage Your Customers
Guest Wi-Fi delivers valuable insights so that you can promote your business through a beautiful, branded and seamless interface.
Wi-Fi serves as a marketing opportunity, delivering the most unique experience.
Customer Wi-Fi access portal allows you to collect names and addresses, customize a branded welcome screen, set customer terms of service, set hour of operation, set session limits and review usage report.
Sign Up For Business Services Today
Want to add Hunter Communications high-speed fiber internet services to your business? Sign up today by clicking the button below or call
541-414-0372
for more information.