Meeting the demands for larger businesses isn't always easy, but Hunter Communications aims to change that! We have the ability to provide enterprise-level customers with the fast, reliable fiber internet and voice solutions you need to keep your businesses running smooth. Throughout Oregon and Northern California, we have access to fiber routes that connect you to everyone, no matter where you are!

Is Hunter Communications
Near You?
In search of high-speed fiber internet and analog voice services in your area of Oregon or Northern California? Find out if Hunter Communications is in your area! Enter your information below to find out if our services are available and if they're not, we'll keep in touch to let you know when we're coming to your city.
Enterprise Internet & Voice
Enterprise Data Products
We bring speed and a reliable internet connection to small and large enterprises. Our fiber internet technology will give your business the services needed to browse the internet, participate in video conferences, and stream videos.
We know that speed is important to increase the efficiency of your business, which is why we deliver the highest speeds when you choose us as your internet provider. Our services for enterprise-level customers can eliminate the downtime from lost connections and buffering. You're able to collaborate and meet the needs of your customers with ease.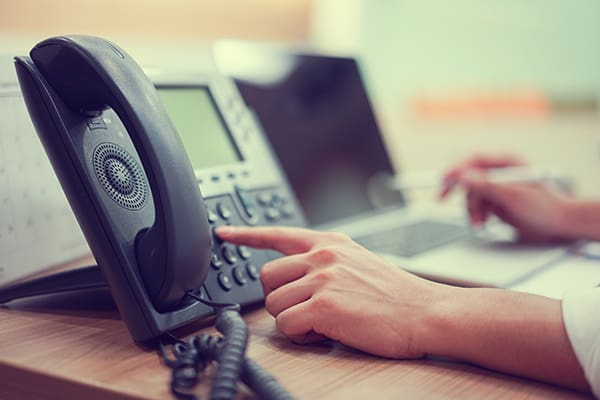 Enterprise Voice Services
Hunter Communications has a variety of voice options to help your business stay connected. Our high-quality phone systems make it easier to connect with customers and meet the needs of your business.
We offer the industry-leading hosted phone systems for business offices. Users can take advantage of the great phone features to help manage calls, faxes, and voicemails. We also deliver premier analog phone services for small and large enterprises.
Sign Up For Business Services Today
Want to add Hunter Communications high-speed internet services to your business? Sign up today by clicking the button below or call 541-414-0372 for more information.