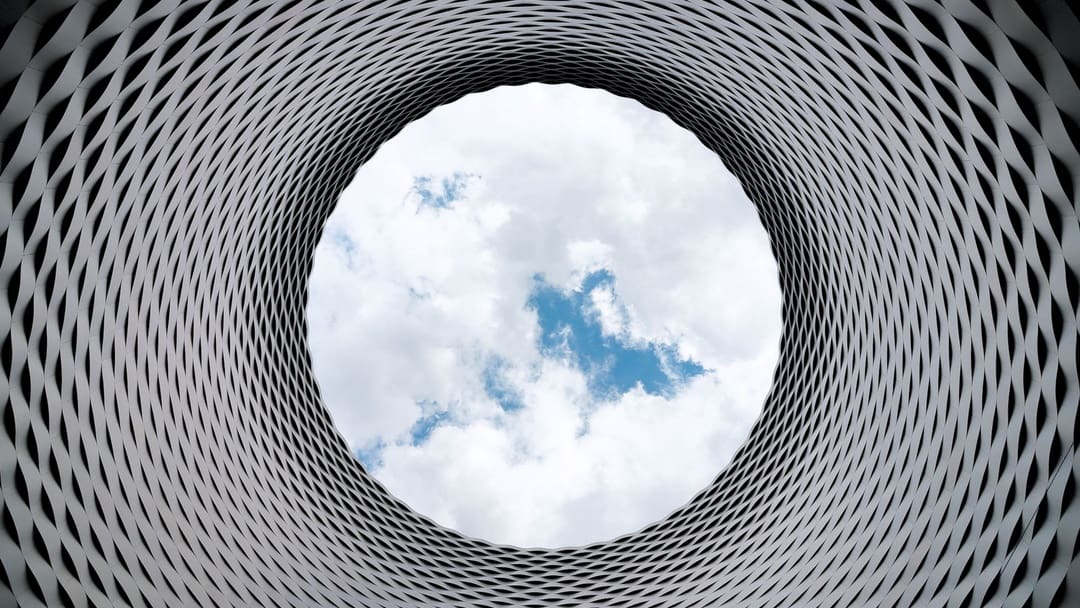 Internet companies are often racing to expand into new territories and establish their networks in competitive areas.  Providers must legally reserve wireless airwave space through spectrum auctions.  These airwaves make wireless communication and connection possible—from streaming online content to simply receiving a text on your phone.
Last year, OnlineNW (now Hunter Communications) participated in a spectrum auction for the CBRS (Citizens Broadband Radio Service) band which has frequencies between 3,550 and 3,700 MHz. Uniquely, this band of spectrum is shared, meaning that users with varying levels of priority were able to bid on it.  The auction was from July 23rd through August 25th 2020, and lasted 76 rounds in total.
Spectrum ownership is varied and widespread, and both auction results and maps are publicly available.
Traditionally, spectrum has been sold almost exclusively to very large corporations.  However, this auction was the first to allow spectrum to be sold in smaller geographic areas, enabling smaller organizations to bid.  This means that CBRS was the first shared access spectrum with priority levels, giving OnlineNW (now Hunter Communications) the unique opportunity to participate.  The bidding structure worked much like an in-person auction.  Companies submitted a bid in each round during the online process.
OnlineNW (now Hunter Communications) purchased PALs (Priority Access License), an investment which has allowed us to offer higher speeds to more households, ensure continued operation, and expand and fortify our existing network as a whole.
Tech is constantly evolving and pushing boundaries to better serve more people.  To foster growth in the broadband space, the FCC is reportedly interested in hosting additional spectrum auctions in the future and expand opportunities for wireless connectivity.
As the telecommunications industry continues to broaden, becoming more competitive and regionally diverse, Hunter Communications is excited for continued development in the broadband space.
Hunter Communications provides fixed wireless internet access throughout the Willamette Valley.  Click to see if service is available in your area.