Fiber Internet & Voice Services in Carlton, OR
Hunter Communications offers residential, business, and enterprise internet and voice services in Carlton and surrounding areas. Are you wondering if you have access to fiber internet in your area? Use our interactive map to see if our fiber-optic internet and voices services are available near you!
Do You Live in a Fiberhood?
Wondering if your live in a fiberhood? Use the search bar below to see if Hunter Communications fiber-optic service is available in your area!
The Process to Becoming a Fiberhood
Becoming a fiberhood is as easy as 1, 2, 3!
Interest Phase
First, we explore the interest areas of residents who are looking for our fiber-optic internet service in Carlton.
Construction Phase
In the second stage, once enough interest has been shown, we start construction to bring fiber internet and voice services to you!
Fiberhood Phase
In the third stage, fiber installation has been completed and residents of Carlton are able to sign up for high-speed internet.
Residential Fiber-Optic Internet Plans & Pricing
Check out these residential internet options in Carlton to learn more about how Hunter Communications can serve you!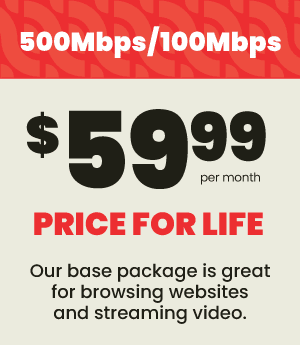 $59.99/month FOR LIFE
500Mbps/100Mbps
Our base package is great for browsing websites and streaming video.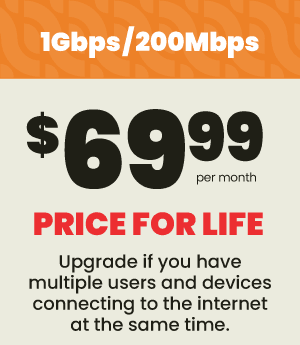 $69.99/month FOR LIFE
1Gbps/200Mbps
Upgrade if you have multiple users and devices connecting to the internet at the same time.
No contracts. No data caps. No router fee. No hassle.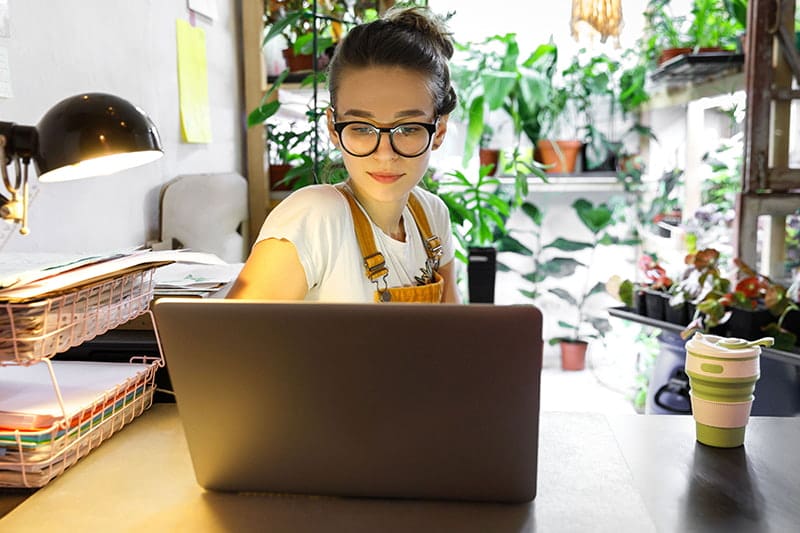 Residential Services in Carlton
We offer fiber internet and voice services available to any sized home in Carlton. Residents in the area can rely on Hunter Communications for all their fiber communication needs.
Business Services in Carlton
Hunter Communications provides businesses of all sizes with exceptional internet and voice services. With over 25 years of expertise, we provide the fiber services to keep your business connected!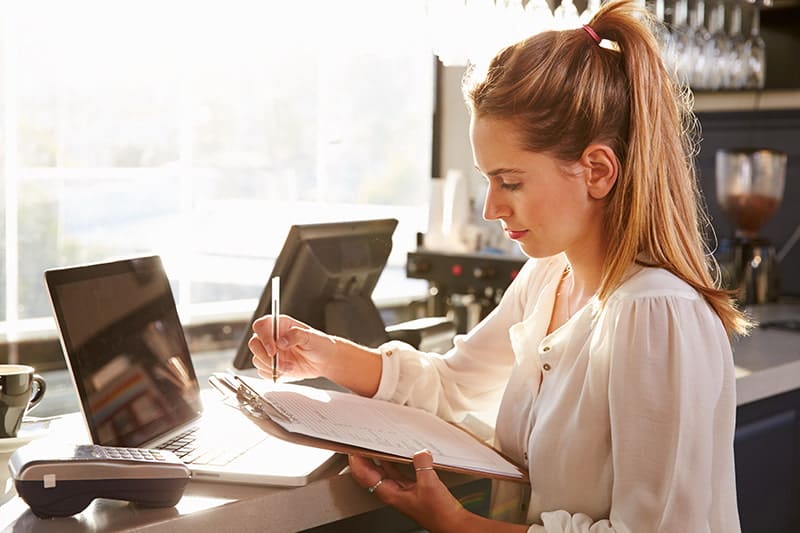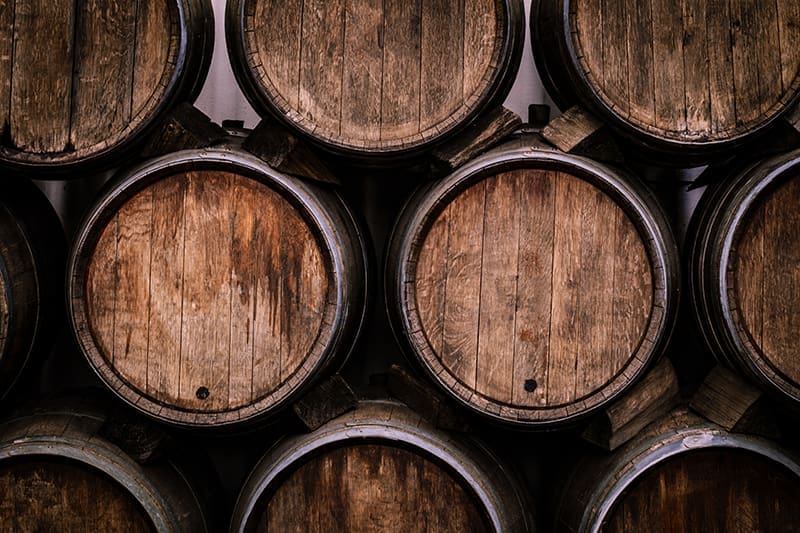 Enterprise Services in Carlton
Hunter Communications is your preferred partner for fiber internet and voice services in Carlton! We provide reliable, high-speed fiber internet and voice solutions through our fiber routes located throughout Oregon and Northern California that keep your enterprise connected.
Hear what our
customers have to say
Sign Up for Fiber!
Sign up today to enjoy high-speed fiber services from Hunter Communications!