Fiber Internet & Voice Services in Central Point, OR
Hunter Communications proudly offers residential, business, and enterprise internet and voice services in Central Point and nearby communities. Want to add fiber internet to your area? Use our interactive map to make sure our fiber-optic internet service is available!
Do You Live in a Fiberhood?
If you are interested in our high-speed fiber internet services, check your address below to see current availability in your area. Hunter Communications is always looking to move into new areas to expand our reach and offer our high-quality service to new customers. Check to see which phase toward becoming a Hunter Communications fiberhood your community is currently in!
The Process to Becoming a Fiberhood
It's as easy as 1, 2, 3 to join the Hunter Communications fiber network!
Interest Phase
Here we want you to tell us where to build and which fiber-optic internet packages best serve your needs, with no obligations.
Construction Phase
Once enough interest has been shown and orders have been placed, construction can begin in Central Point, OR, and high-speed fiber-optic internet will be on its way to your community.
Fiberhood Phase
Finally, once our fiberhood is complete, sign-ups will be live for residents of Central Point to get the fiber internet they want!
Our Services in Central Point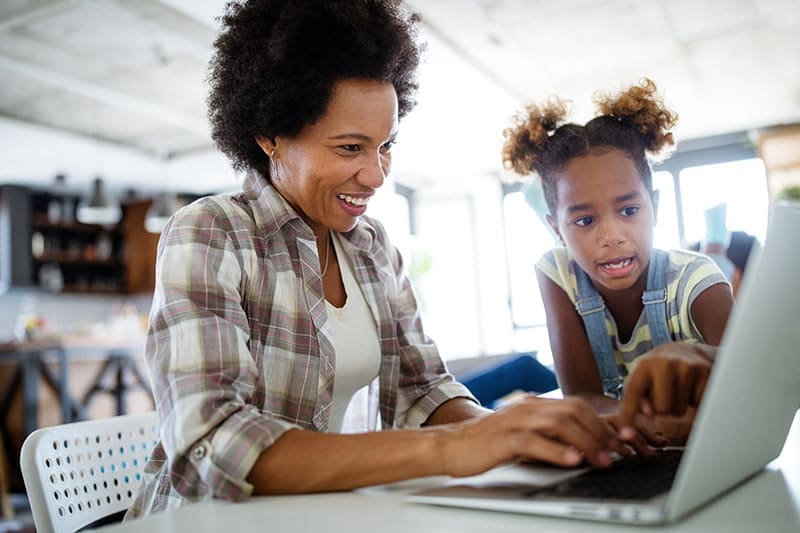 Residential Services in Central Point
Residents will discover reliable phone and high-speed internet options in Central Point, OR, by choosing Hunter Communications as their provider.
Business Services in Central Point
Small and large businesses alike can benefit from our internet and voice services when you choose Hunter Communications as your provider.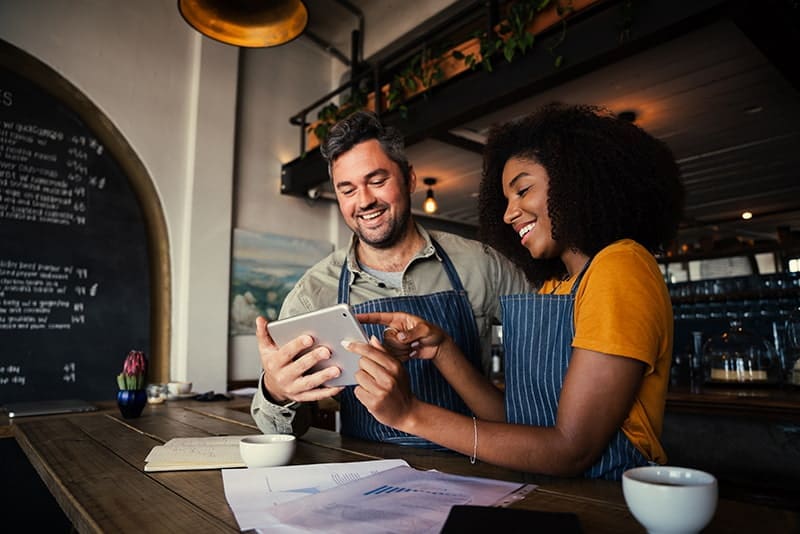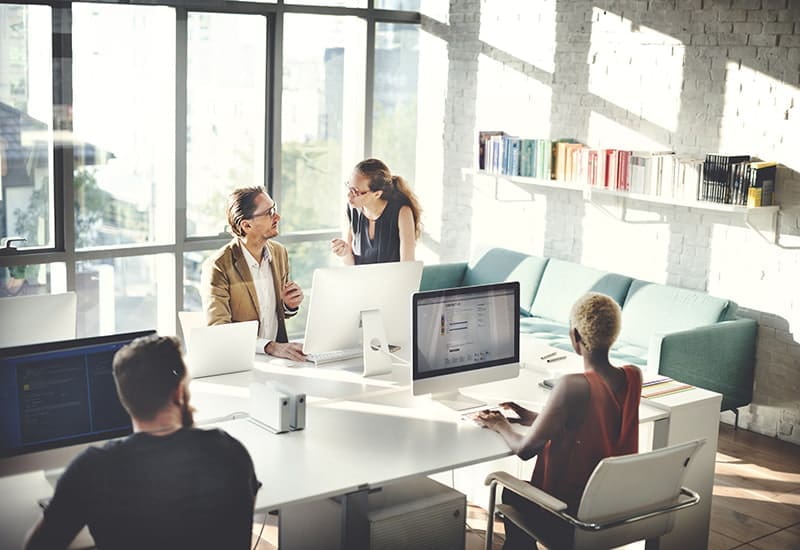 Enterprise Services in Central Point
Hunter Communications aims to meet the demands of larger businesses by going above and beyond to ensure a premier experience! We have the ability to provide enterprise-level customers with the fast, reliable fiber-optic internet and voice solutions you need to keep your businesses running smoothly. Throughout Oregon and Northern California, we have access to fiber routes that connect you to everyone, no matter where you are!
Sign Up for Fiber!
Take advantage of the incredible fiber services we offer at Hunter Communications by signing up today!