Fiber Internet & Voice Services in Chehalem, OR
Hunter Communications provides reliable residential, business, and enterprise internet and voice services in and around Chehalem. Check out our interactive map below to see if our fiber-optic internet and voice services are available to you!
Do You Live in a Fiberhood?
Do you live in a fiberhood in Chehalem, OR? Use the search bar below to see if Hunter Communications fiber-optic service is available in your area!
The Process to Becoming a Fiberhood
Not already in a fiberhood? We follow an easy three-step process to bring fiber internet to you!
Interest Phase
First, we explore the interest of area residents who are looking for our fiber-optic internet service in Chehalem.
Construction Phase
In the second stage, once enough interest has been shown, we start construction to bring fiber internet and voice services to you!
Fiberhood Phase
In the third stage, fiber installation has been completed and residents of Chehalem are able to sign up for high-speed internet.
Residential Fiber-Optic Internet Pricing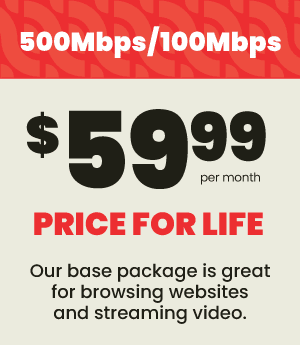 $59.99/month FOR LIFE
500Mbps/100Mbps
Our base package is great for browsing websites and streaming video.
Additional installation fees may apply. Please contact us for an estimate
No contracts. No data caps. No router fee. No hassle.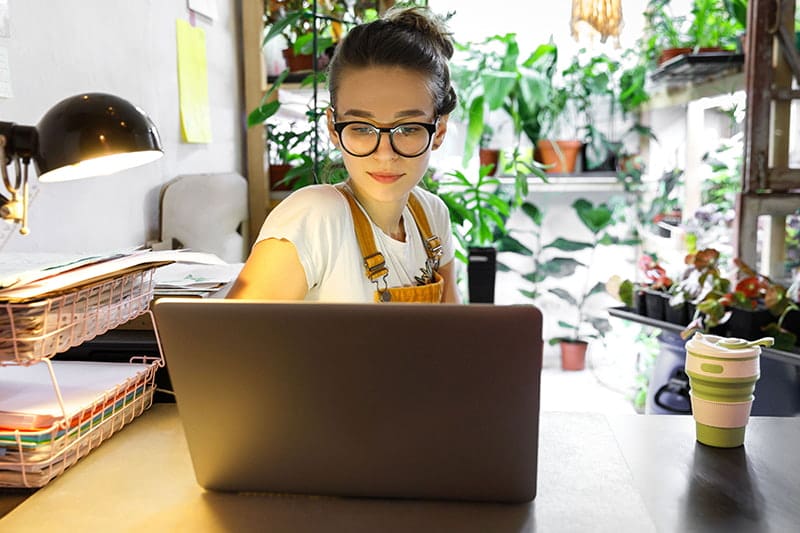 Residential Services in Chehalem
Looking for fast and reliable home phone and internet options? Hunter Communications offers affordable fiber internet and voice services to residents of Chehalem.
Business Services in Chehalem
Hunter Communications offers exceptional internet and voice services to businesses in Chehalem. With over 25 years of experience, we have the fiber services your business can trust!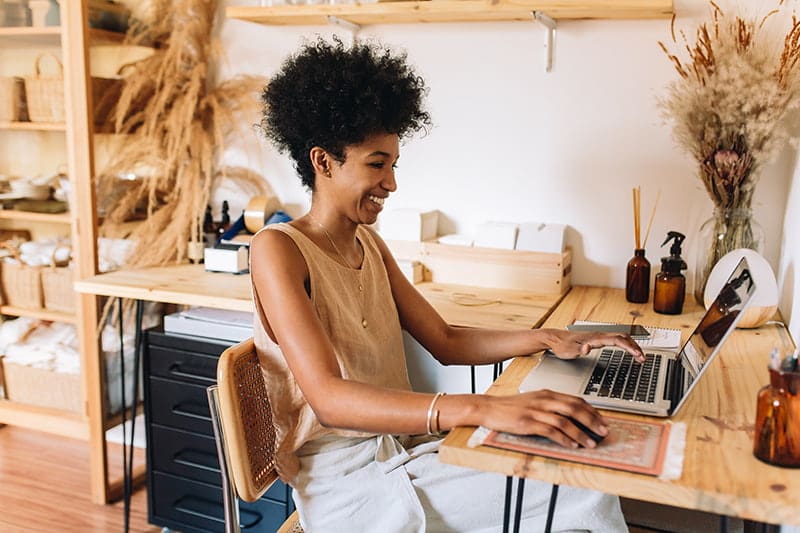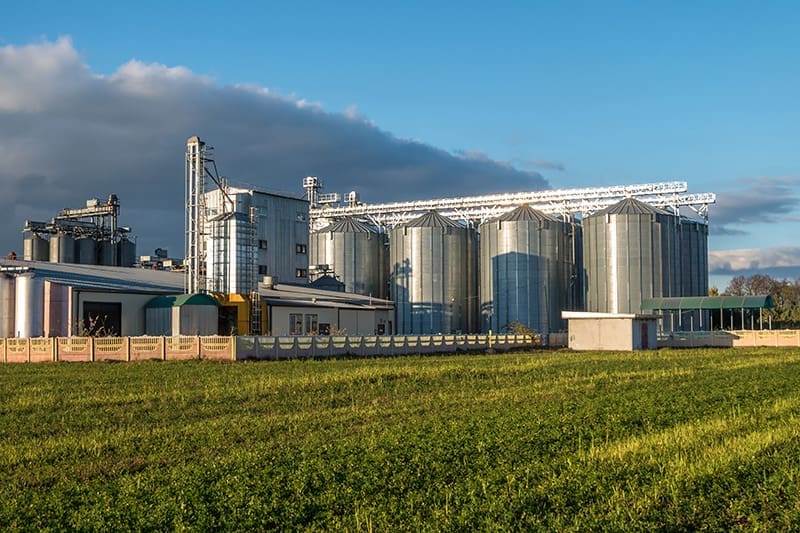 Enterprise Services in Chehalem
With access to fiber routes throughout Oregon and Northern California, Hunter Communications is able to provide reliable, high-speed fiber internet and voice solutions for even the largest businesses. Stay connected and keep your operations running smoothly when you partner with us.
Sign Up for Fiber!
Sign up today to take advantage of high-speed fiber services from Hunter Communications!