Fiber Internet & Voice Services in Gold Hill
Hunter Communications offers reliable voice and internet services for enterprise, business, and residential customers in Gold Hill and surrounding areas. Curious if you are able to add fiber internet to your area? Look at our interactive map to see if our fiber-optic internet service is available near you!
Do You Live in a Fiberhood?
Are you curious if you live in a fiberhood in Gold Hill? Use your address to search the interactive map below to check if Hunter Communications has fiber-optic internet near you in Gold Hill!
The Process to Becoming a Fiberhood
Do you want to live in a fiberhood? We follow an easy and simple three-step process to bring fiber internet to you!
Interest Phase
First, we survey potential areas in Gold Hill where residents may be interested in fiber-optic internet services.
Construction Phase
Our second stage is where construction begins one enough interest in the area has been shown, so Hunter Communication can bring voice and fiber internet services to you!
Fiberhood Phase
At this point in the process, fiber installation is finished and Gold Hill residents are able to sign up for high-speed internet.
Our Services in Gold Hill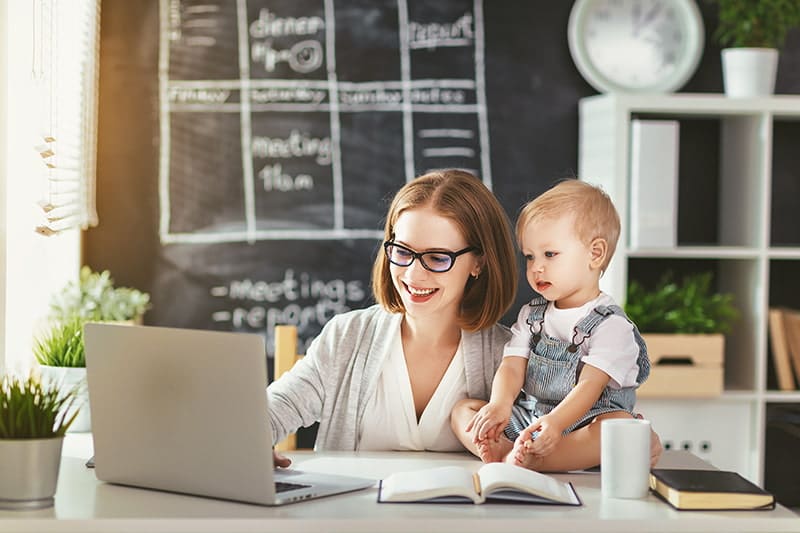 Residential Services in Gold Hill
Residents in Gold Hill can rely on dependable phone and home internet options when they choose Hunter Communications as their service provider.
Business Services in Gold Hill
Hunter Communications provides superb value with our voice and internet services, no matter the size of your business! With more than 25 years of being a business service provider, we have the internet and voice solutions your business can trust!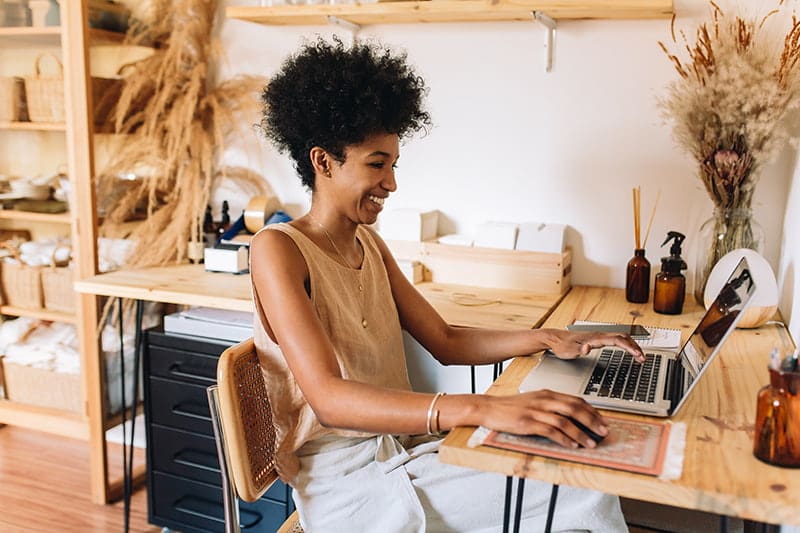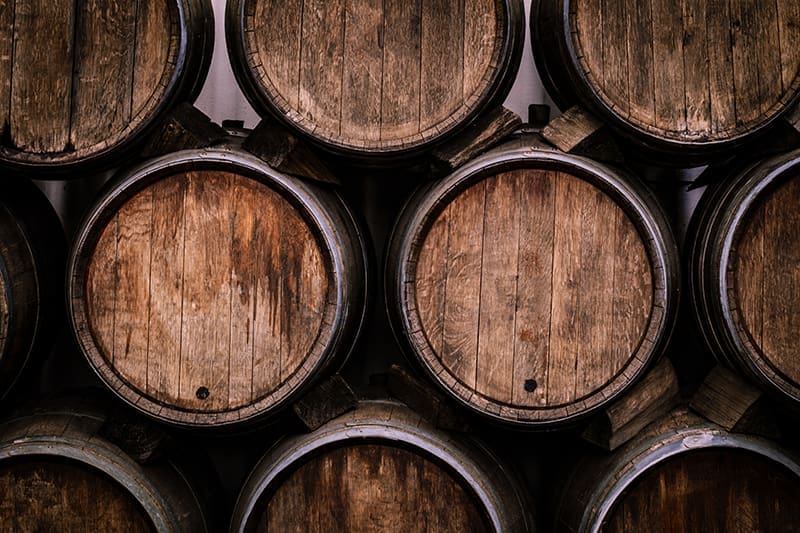 Enterprise Services in Gold Hill
Hunter Communications is proud to provide premier services to larger businesses! With access to fiber routes throughout Oregon and Northern California, we are able to provide reliable, voice and high-speed fiber internet for even the largest businesses. Maintain your connections and keep your operations running smoothly when you partner with us.
Sign Up for Fiber!
Sign up today to get a strong connection with high-speed fiber services!