Grants Pass
Internet & Voice Services
For residential, business, and enterprise internet and voice services in Grants Pass, OR, sign up with Hunter Communications! You can get the fiber internet that provides you with the speeds you need to browse the web, stream your favorite shows, and keep in touch with friends and clients near and far. Want to add Hunter Communications to your home or business in Grants Pass? Get in touch with us today!
Residential Services
Easily add high-speed fiber internet or a new phone line in your home in Grants Pass with Hunter Communications. Our residential internet and voice services are designed to meet the needs of single customers and large families so you can continue to stream movies, play games online, and browse the internet without issue. Find the solution you need and sign up today!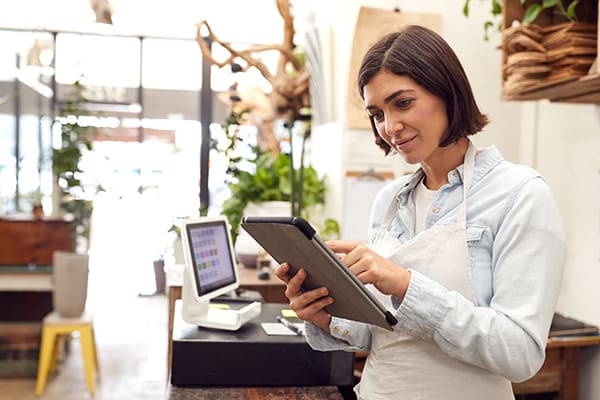 Business Services
If your Grants Pass Business is in search of high-quality voice and fiber internet solutions to keep your operations running smoothly, Hunter Communications can help. With the incredible fiber internet options, as well as VoIP solutions for businesses of any size available, Hunter Communications is the premier business communications service in Grants Pass!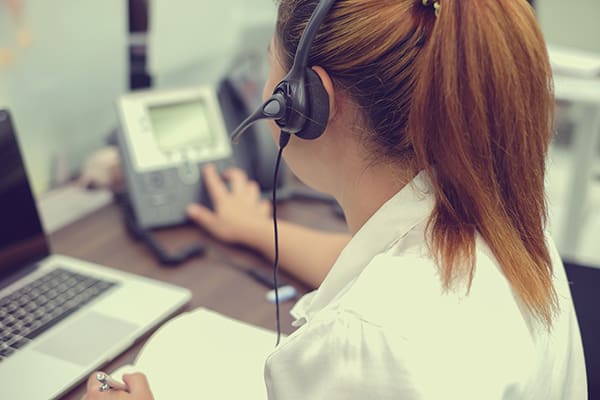 Enterprise Services
Looking to connect multiple locations on the same network in Grants Pass and into Northern California? Rely on Hunter Communications! We have the infrastructure to support multiple sites operating concurrently and have the ability to extend our network to where you are. We're the premier internet and voice solution for enterprise clients in the area.
Areas We Serve
Along with providing residents and businesses in Grants Pass with our high-speed fiber internet and voice services, Hunter Communications proudly serves those living in Medford, Klamath Falls, and cities across southern Oregon and into Northern California. Find out if we're in your area today!