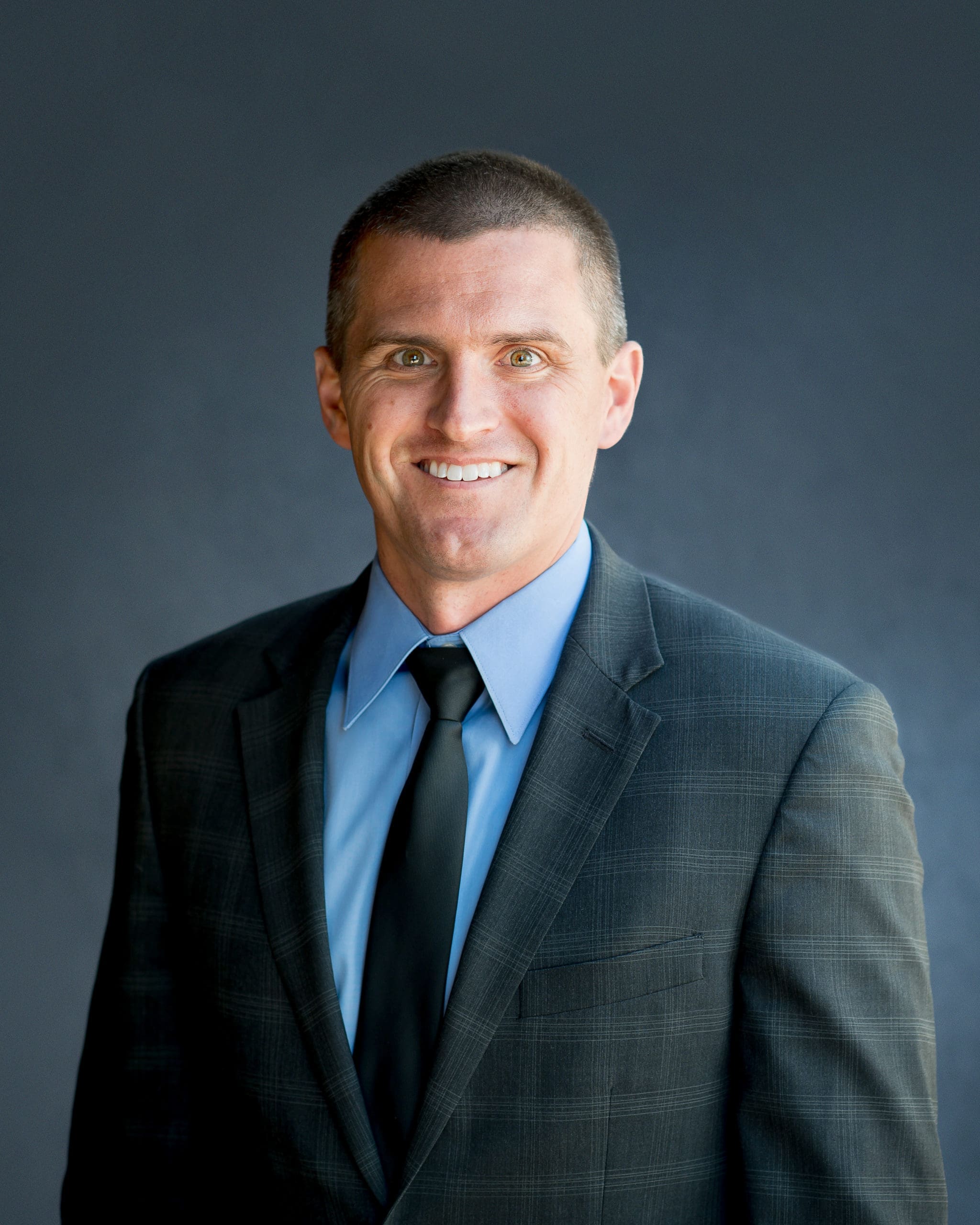 Sam Pauley, Chief Financial Officer
Hunter Communications
April 20, 2021 MEDFORD, Ore.– Hunter Communications (Hunter), the premier fiber-optic communications services provider in southern Oregon and northern California, announced that Sam Pauley has been appointed as the company's Chief Financial Officer (CFO). Pauley will lead Hunter's financial operations, as well as oversee corporate finance, participate in new business opportunities, and assist in identifying new funding opportunities.
"Sam brings both financial and operational telecommunications experience, which will help us align our business goals and strategies with operations as we move forward with our growth plans," says Michael Wynschenk, Chief Executive Officer of Hunter Communications. "We are pleased to welcome Sam to our executive team as we plan our expansion throughout 2021 and beyond."
"Hunter Communications has an exceptional reputation in the telecommunications industry and I have always thought very highly of them. After meeting with their extraordinary leadership team, it solidified my decision to join and help take Hunter to the next level," said Sam Pauley, Chief Financial Officer of Hunter Communications.
Pauley brings more than 14 years of experience as a finance professional to Hunter. Prior to joining Hunter Communications, Pauley served as the Senior Director of Finance and Controller at Wave Broadband, where he managed accounting, and financial planning and analysis for Washington state operations. Pauley is a Certified Public Accountant and earned a Bachelor of Science degree with majors in Accounting and Management and Business Administration from Western Washington University.
Hunter workforce to grow by 30% in 2021
Hunter is ramping up hiring this year to extend their state-of-the-art fiber optic network to business and residential customers in southern Oregon and northern California. With plans to increase employment by 30% in 2021, they will be able to build out aerial and buried fiber to new locations. Hunter is welcoming construction laborers, utility locators, aerial linemen and foreman, fiber optic installation technicians, fiber project managers, outside-plant engineers and others to the team.
Hunter Communications has been awarded $19.2 million through the Federal Communication Commission's Rural Digital Opportunity Fund (RDOF) Phase I auction to deploy 100% fiber-optic broadband networks to offer up to 1 gigabit symmetrical internet services to 5,771 underserved homes and businesses.
"Hunter has long been considered the 'employer of choice' and one of the most reputable employers in southern Oregon," says Rebecca Boyd, Human Resources Director at Hunter Communications. "We're currently focused on growing our Hunter teams to uphold our reputation of exceptional service in the new communities we're serving. It's a pleasure to welcome our newest team members!"
For the latest additions to the Hunter Teams and current employment opportunities, please visit Careers at Hunter Communications.
About Hunter
Hunter Communications provides ultra-high-speed fiber optic broadband internet, data and voice services to business and residential customers in communities throughout southern Oregon and northern California. With Gig speeds, no data caps, and competitive pricing, Hunter's 2,000+mile fiber network is nationally recognized for performance and reliability. BroadbandNow recognized Hunter with four 2020 Internet Service Provider Awards, including for fastest business internet speeds in Oregon and among the top 10 nationwide.
Founded in 1994, Hunter is headquartered in Medford, Oregon where the company established a legacy of service excellence and commitment to local communities. Hunter Communications was acquired in 2020 by Grain Management, LLC. Additional information is available at Hunterfiber.com.
### Contact for Hunter Communications: Kristine Bennett Avante PR kristine@avante-pr.com 678-793-1505