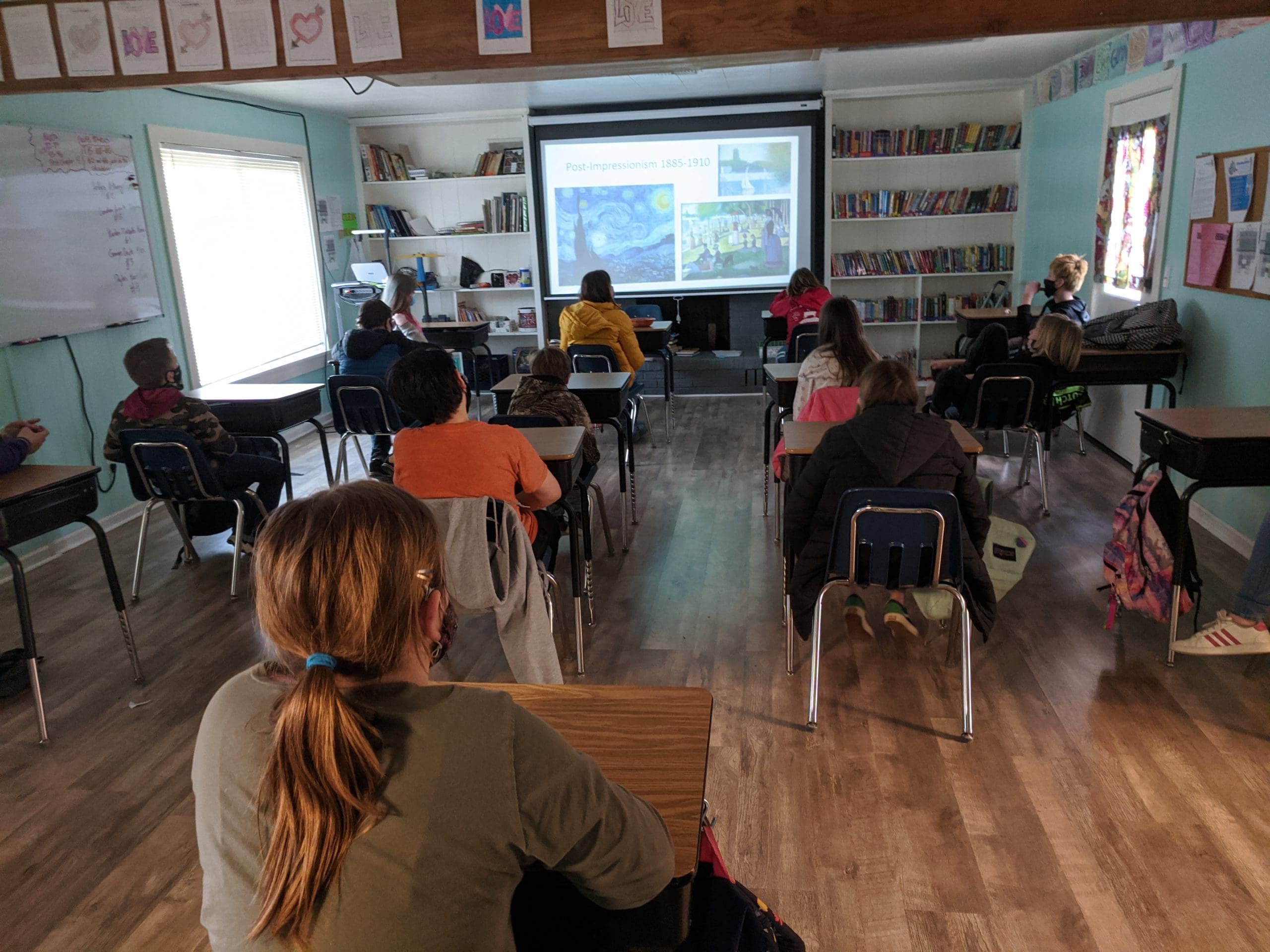 Students at Sunny Wolf Charter School participate in remote learning thanks to fiber-optic internet from Hunter Communications.
Hunter Communications was recently featured in the Southern Oregon Business Journal with the article How E-Rate Is Impacting Students Inside and Out of the Classroom.
Check out the April issue to
learn more
about the fiber-optic internet services Hunter Communications was able to provide to the Sunny Wolf Charter School and the Josephine Community Library.