Fixed Wireless Internet & Voice Services in Linn County, OR
Hunter Communications is proud to offer residential, business, and enterprise fixed wireless internet and voice services in the Linn County region and nearby communities. Wondering if we offer our services in your area? Use our interactive map to see if our wireless services are available near you!
Do you live in our Service Territory?
Interested in finding out if you live in our service territory in Linn County? Enter your address in the map below to determine if your neighborhood in Linn County has internet from Hunter Communications.
Fixed wireless service area mapping is based on topography and landscape of the region. Services may not be available to all customers within our map boundaries. Please fill out a registration form and a member of our local team will review your location and contact you to schedule an installation if your address is serviceable.
How to Get Fixed Wireless Services
Hunter Communications uses a straightforward three-step process to bring fast and reliable fixed wireless internet to your Linn County neighborhood!
Interest Phase
First, we explore the interest of area residents who are looking for fixed wireless internet service in Linn County.
Construction Phase
Secondly, once enough interest has been shown, we start construction to bring fixed wireless internet to you!
Completed
In the third stage, wireless installation has been completed and residents of Linn County are able to sign up for high-speed internet.
Our Services in Linn County
Residential Fixed Wireless Internet Plans & Pricing
Are you trying to discover which fixed wireless plan is right for you in Linn County? Choose from one of our internet packages below. Qualified customers can save $30 per month with the Affordable Connectivity Program.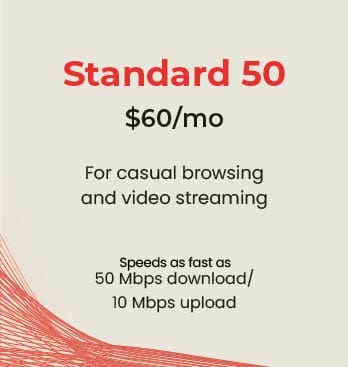 $60/mo FOR LIFE
Speeds as fast as
50Mbps/10Mbps
Our base package is great for browsing and streaming.
No contracts. No data caps. No router fee. No hassle.
Offer valid for Hunter Communications ("Hunter") residential Internet services only. Additional taxes, fees, and surcharges may apply. Services and offers provided by Hunter are not available in all locations. Hunter reserves the right to change this offer at any time. Customer speed experiences will vary, and wi-fi speeds are not guaranteed due to conditions outside of network control, including customer location, tower interference, and equipment. Fixed wireless installation is $99 and includes installing one dish antenna to the roof of your home, which connects to a server room or router through cabling. More complex installations may incur additional charges. If the line(s) must be run throughout the house, basement, attic, or through interior walls, extra installation fees apply. All products and services listed are subject to terms, conditions, and guidelines located at www.hunterfiber.com/policies-agreements. Additional restrictions may apply.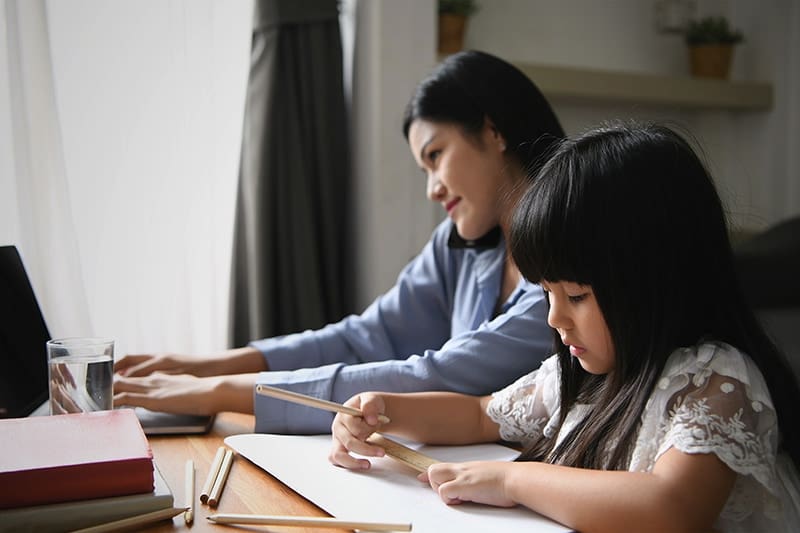 Residential Services in Linn County
Linn County residents in homes of all sizes will find internet options that are fast and reliable when choosing Hunter Communications as their fixed wireless internet service provider.
Business Services in Linn County
No matter the size of the business, entrepreneurs can expect tremendous value from our fast and reliable fixed wireless internet solutions when selecting Hunter Communications as their main service provider.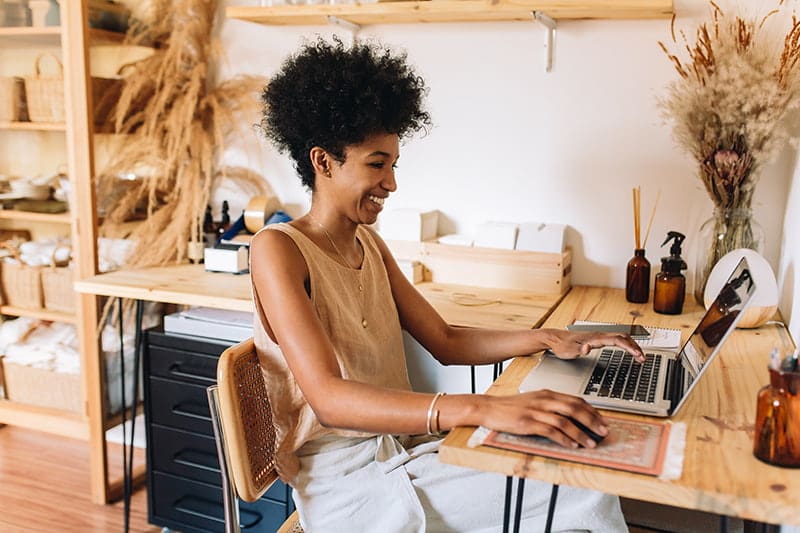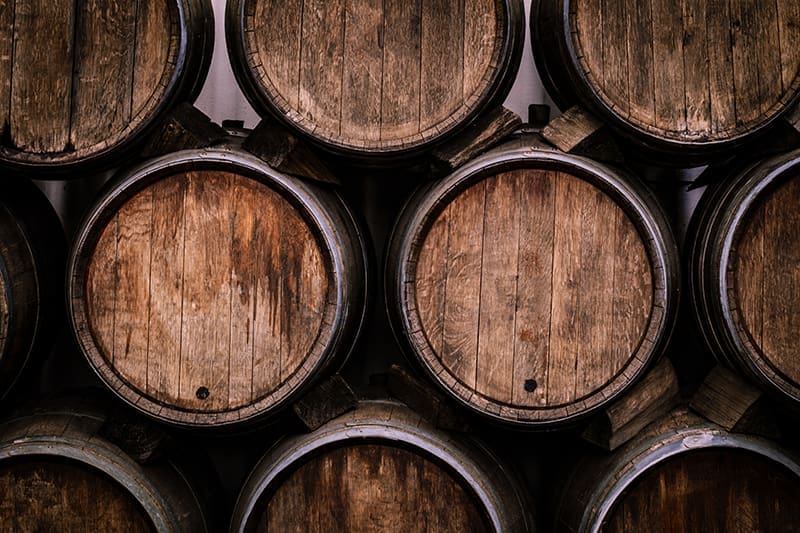 Enterprise Services in Linn County
Large-scale businesses can depend on Hunter Communications to meet their needs for wireless internet and voice services! With connection routes throughout Oregon and Northern California, we are able to provide fast and reliable fixed wireless internet and voice solutions so your business can stay connected and continue running smoothly.
Sign Up For Fixed Wireless Internet!
Enjoy a fast and reliable connection with easy-to-install fixed wireless internet by signing up with Hunter Communications today!