Streaming Live TV
With fiber-optic internet from Hunter Communications, streaming has never been easier!  Enjoy the freedom to sign up for the best streaming solutions for you and your family.  We provide our customers with resources and information to help guide you in the decision making process.
Is Hunter Communications
Near You?
In search of high-speed fiber internet, fixed wireless internet, and analog voice services in your area of Oregon or Northern California? Find out if Hunter Communications is in your area! Enter your information below to find out if our services are available and if they're not, we'll keep in touch to let you know when we're coming to your city.
Streaming options for Live TV
Replace your cable connection with a streaming platform!  Explore some of your options below and enjoy the freedom to choose which platform works best for your needs*.
*Hunter Communications does not endorse the listed services. Customers are responsible for purchasing their own streaming device(s) and choosing their own streaming service provider(s). Price are subject to change.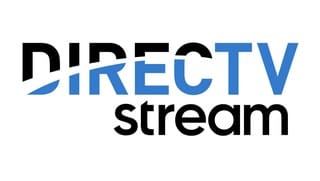 DIRECTV Stream
Great for local channels and regional sport networks
Starting at $69.99 per month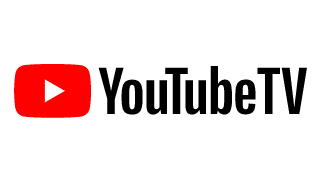 YouTube TV
Offers over 85 channels and professional sports networks
Starting at $64.99 per month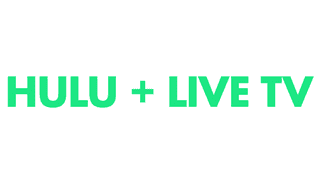 Hulu + Live TV
Includes Disney+, ESPN+, and local channels
Starting at $69.99 per month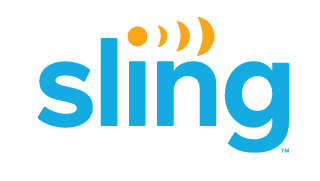 Sling TV
Affordable live TV
Starting at $35 per month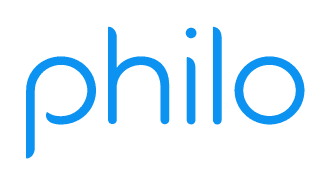 Philo
Lowest price for steaming live TV
Starting at $25 per month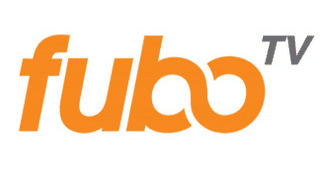 fuboTV
Great for sports fans
Starting at $64.99 per month
Residential Internet
Want the best internet for streaming your favorite movies and shows? Hunter Communications offers a variety of internet packages to fit your needs.
Find Services in Your Area
Quickly find if Hunter Communications provides your area with reliable, high-speed fiber or fixed wireless internet!