Fiber Internet & Voice Services in Willamina, OR
Hunter Communications is proud to offer business, residential, and enterprise voice and internet services around the Willamina area. Curious if we offer fiber internet near you? Use our interactive map to make sure our fiber-optic internet service is available!
Do You Live in a Fiberhood?
Is your area in Willamina, OR a fiberhood? Hunter Communications installs in new areas all the time to meet the needs of our current and new customers. Enter your address in the interactive map below to find out if your Willamina neighborhood has fiber-optic internet with Hunter Communications!
The Process to Becoming a Fiberhood
We implement a simple three-step process to bring fiberhood to your Willamina, OR community!
Interest Phase
First, we explore possible areas in Willamina where residents may be interested in fiber-optic internet services.
Construction Phase
Our second stage is where construction begins, so Hunter Communication can bring fiber internet and voice services to you!
Fiberhood Phase
Here, fiber installation is complete and residents of Willamina are able to sign up for high-speed internet.
Our Services in Willamina
Residential Fiber-Optic Internet Plans & Pricing
Searching for high-speed, fiber-optic internet in Willamina? Check out these residential internet options! Qualified customers can save $30 per month with the Affordable Connectivity Program.
No contracts. No data caps. No router fee. No hassle.
Limited time offer valid for Hunter Communications ("Hunter") residential Internet services only. Additional taxes, fees, and surcharges may apply. Services and offers provided by Hunter are not available in all locations. Hunter reserves the right to change this offer at any time. Customer speed experiences will vary, and Wi-Fi speeds are not guaranteed due to conditions outside of network control, including customer location and equipment. All products and services listed are subject to terms, conditions, and guidelines located at www.hunterfiber.com/policies-agreements. Additional restrictions may apply. Free Basic Installation Requirements: Free basic installation includes running an aerial fiber line, not to exceed 225 feet from the street to your home, or 50 feet underground on private property.  This requires direct access to the mainline pole and your home, without being obstructed by trees, shrubs, tributaries, and/or man made structures. The fiber line will be run into your home directly through a single outside wall and to the modem which must be placed within 10 feet of the penetration. If the line must be run throughout the house, basement, attic, or through interior walls, or if the outdoor line is obstructed, extra installation fees will apply. Hunter reserves the right to charge labor costs if the Basic Installation Requirements are not met.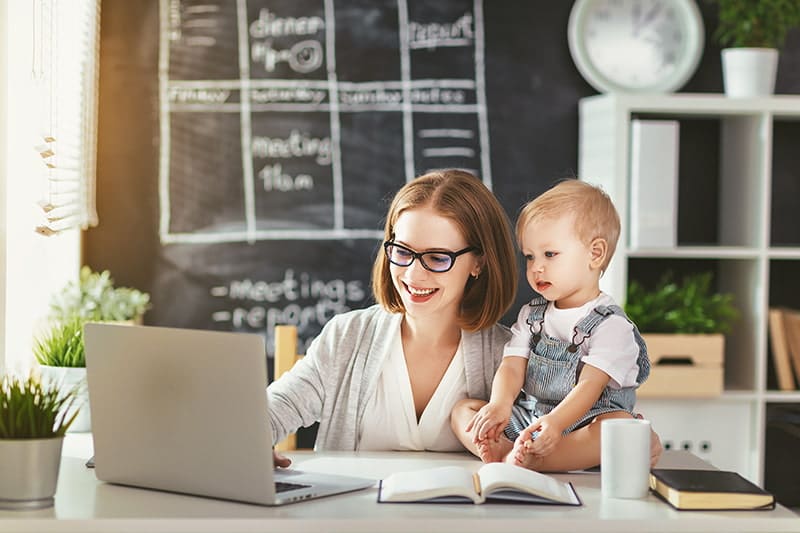 Residential Services in Willamina
Willamina residents can enjoy reliable home internet and phone options when they select Hunter Communications as their service provider.
Business Services in Willamina
No matter the size of your business, Hunter Communications provides exceptional value with our internet and voice services. We've been a business service provider for over 25 years, bringing internet and voice solutions no matter where you are!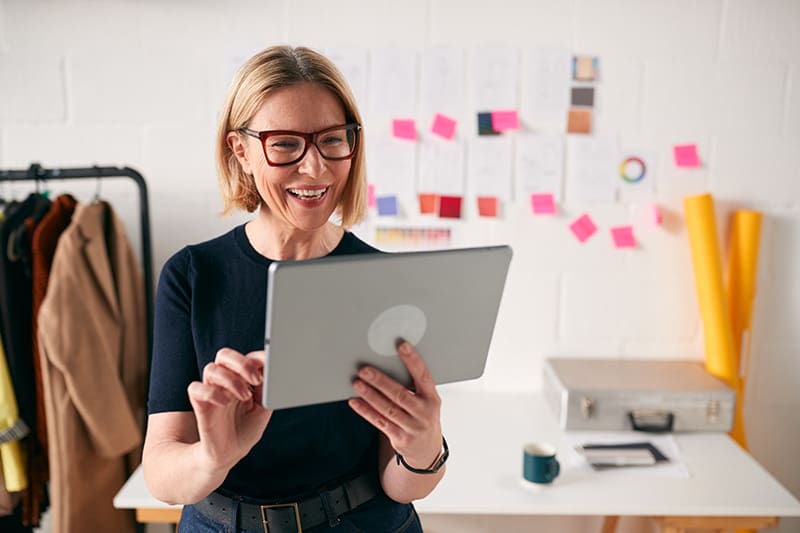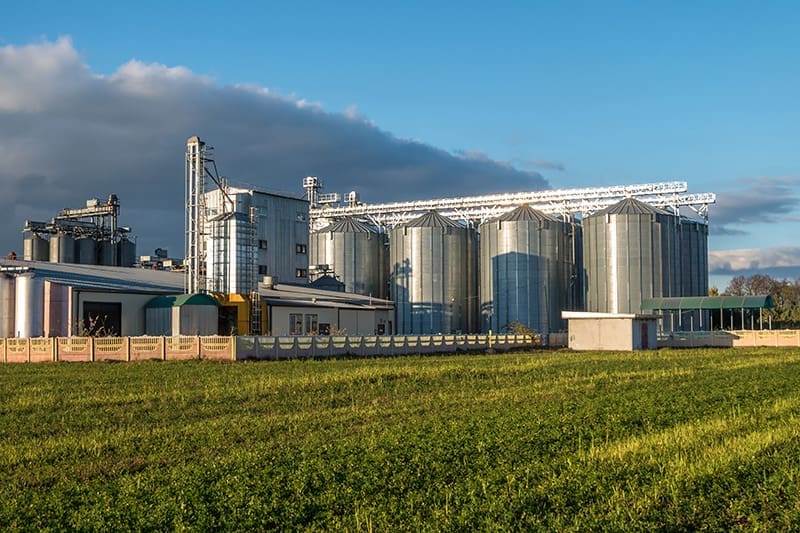 Enterprise Services in Willamina
Meeting larger businesses' needs isn't always easy, but Hunter Communications aims to serve its subscribers! We're equipped to provide enterprise-level customers with reliable, high-speed fiber internet and voice solutions to keep your business running smoothly. We have fiber routes throughout Oregon and Northern California to help keep you connected!
Sign Up for Fiber!
Sign up today to get a strong connection with high-speed fiber services!