Fixed Wireless Internet & Voice Services in Benton County, OR
Hunter Communications is excited to offer fixed wireless internet and voice services to residents, businesses, and enterprises in the Benton County region and surrounding communities. Wondering if we offer our cutting edge internet services in your area? Use our interactive map to see if our wireless services are available to you!
Do you live in our Service Territory?
Interested in finding out if you live in our service territory in Benton County? Enter your address in the map below to determine if your neighborhood in Benton County has internet from Hunter Communications.
Fixed wireless service area mapping is based on topography and landscape of the region. Services may not be available to all customers within our map boundaries. Please fill out a registration form and a member of our local team will review your location and contact you to schedule an installation if your address is serviceable.
How to Get Fixed Wireless Services
Hunter Communications uses an easy three-step guide to bring fixed wireless internet to Benton County!
Interest Phase
First, we explore your Benton County residents' interest in fixed wireless internet.
Construction Phase
Second, we begin construction to bring fixed wireless internet to you!
Completed
In our final step, residents are able to sign up for services after fixed wireless internet is brought to the community.
Our Services in Benton County
Residential Fixed Wireless Internet Plans & Pricing
Are you attempting to figure out which fixed wireless plan is right for you in Benton County? Check out our exceptional residential internet options!
$79.99/month FOR LIFE
10Mbps/5Mbps
Our base package is great for browsing websites and checking email.
No contracts. No data caps. No router fee. No hassle.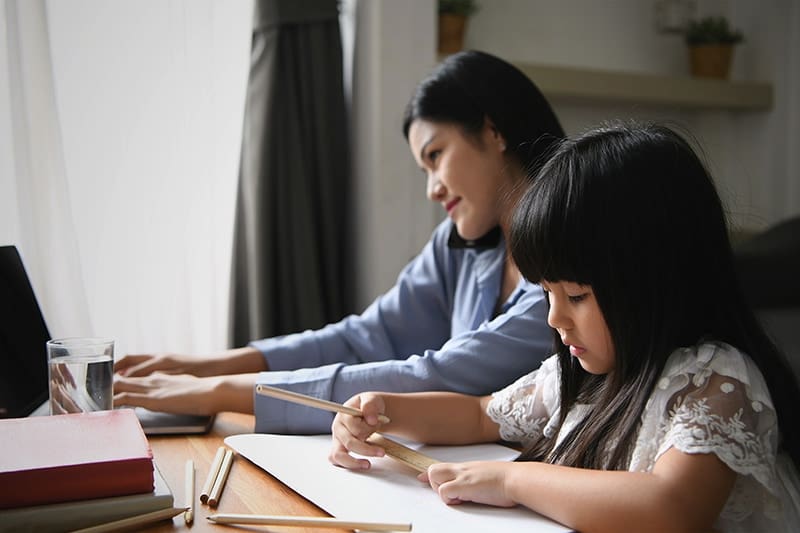 Residential Services in Benton County
Benton County residents using Hunter Communications as their fixed wireless internet service provider experience strong, reliable internet and voice services.
Business Services in Benton County
No matter the size of a business, Hunter Communications can provide business owners with stellar fixed wireless internet service.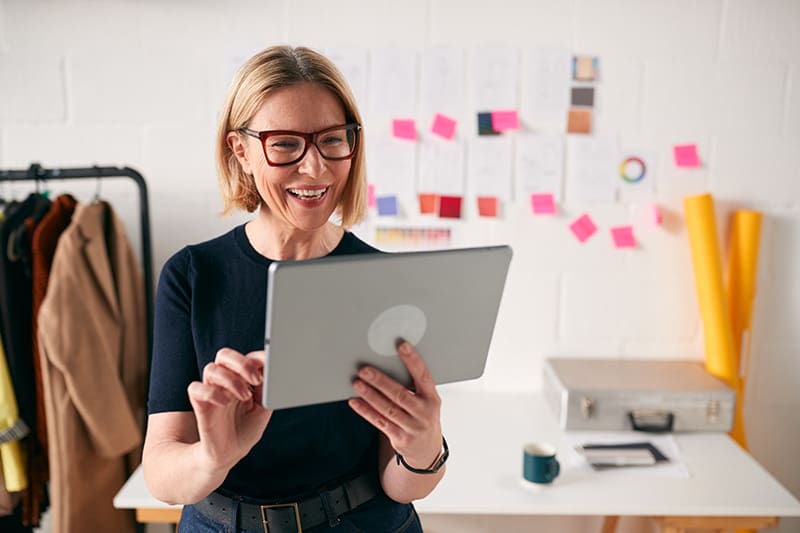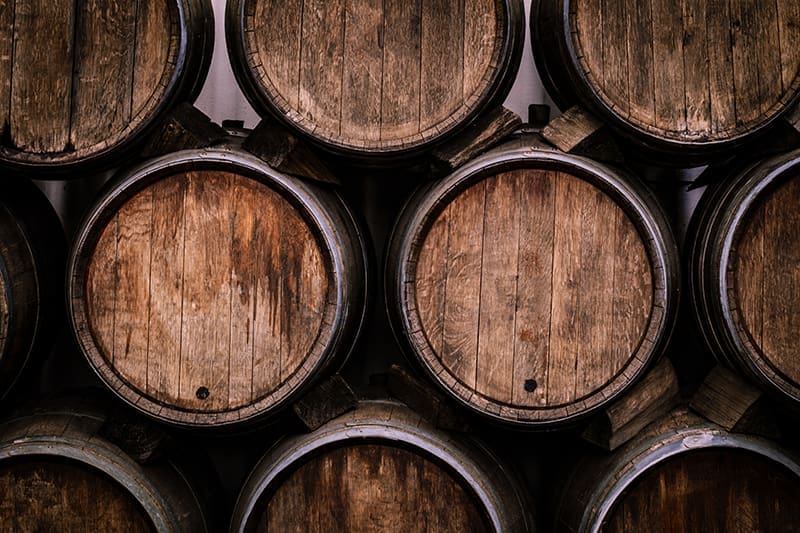 Enterprise Services in Benton County
Fulfilling larger business needs isn't always easy, but Hunter Communications strives to change that! We can provide enterprises with reliable fixed wireless internet and voice solutions to keep your business connected, no matter where you are!
Hear what our
customers have to say
Sign Up For Fixed Wireless Internet!
Enjoy strong and easy-to-install fixed wireless internet when you sign up with Hunter Communications today!