Our Incredible Teams!
We value the work and expertise of our talented teams, therefore each member is an invaluable asset to Hunter Communications. To a large degree, our growth is due to them. Learn about the people who work at Hunter today!
Our 2020 Award of Excellence Winners!
We at Hunter Communications realize that our success lies to a large degree on the quality of service that our employees provide everyday to our customers… from large industrial projects to a small cabin tucked away in the beautiful Cascade Mountains. Once each year, we like to take a few days to survey our entire team and have them vote for their fellow employees so that we can recognize their excellence and let them know how much we appreciate them. So, here are this year's winners. Congratulations!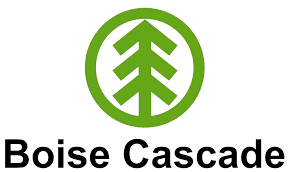 The best thing about our fiber [connection] is that I don't have to think about it. It has been proven to be a fast, reliable, secure and maintenance free solution for our multiple site connectivity…
Testimonials
Wondering how Hunter Communications has done in the past? Take a look at our customer testimonials to hear from past and current customers!
Contact Hunter Communications
Reach out to a member of our team to learn more about who we are. Contact us today!