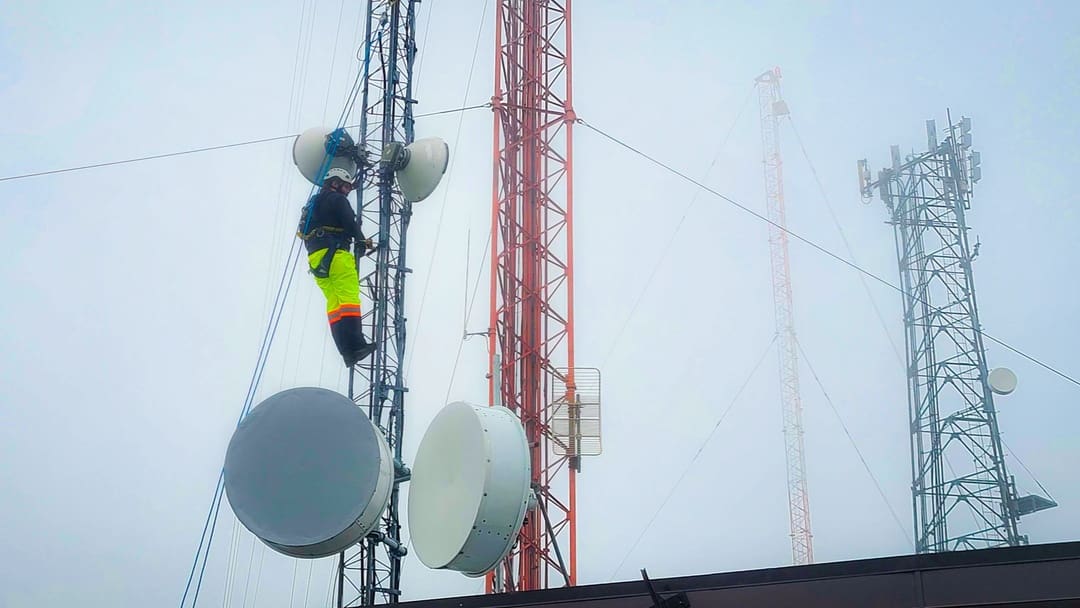 In the first week of January, Oregon was hit by a strong winter storm, bringing heavy rains and several inches of snow.  The extreme weather in the area caused a nearby creek to flood the Walterville Elementary school in East Lane County.  The flood caused significant damage and forced students to transition to remote learning while the area recovered and repairs were made.  
The Springfield School District identified Mohawk Elementary, a local and recently closed school, to be the temporary location for students to return to in-person learning on short notice.  However, the surrounding area was very rural and the school didn't have access to modern internet services.
The school district reached out to Hunter (formerly XS Media) and asked for help.  The team quickly got together and began installing 600Mbps service to the building.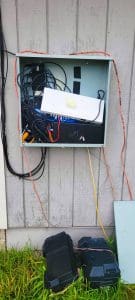 The dispatch team rearranged the schedule to make room for the project, technicians worked together to install wireless links, and wireless engineers applied for licenses on short notice.
Following the collaborative work of the dedicated team, Hunter is proud to report service was live on January 20th, and the area was ready to accommodate in-person learning.  Staff and students plan to transition to the new location on Monday, January 31st.
Hunter Communications strives to deploy the best technology available and takes every measure to ensure that the community's essential needs are met. 
Hunter would like to thank the team for their adaptability and diligence in restoring service and the community for their understanding and support during emergency situations like these.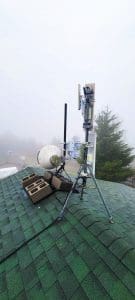 Hunter Communications provides fixed wireless internet access throughout the Willamette Valley.  Click to see if service is available in your area.