Fiber Internet & Voice Services in Klamath Falls, OR
Hunter Communications proudly offers our residential, business, and enterprise internet and voice services across Klamath Falls and other nearby communities. Not sure if our fiber-optic internet services are available in your neighborhood? Use our interactive map to check if service is available in your area!
Do You Live in a Fiberhood?
We're always trying to move into new areas that can benefit from our reliable service. Enter your address below to determine if your neighborhood in Klamath Falls, OR, has fiber-optic internet from Hunter Communications!
The Process to Becoming a Fiberhood
Hunter Communications utilizes a simple, three-step process for bringing a fiberhood to Klamath Falls!
Interest Phase
The first step in becoming a fiberhood is to find out which neighborhoods are most interested in high-speed fiber internet.
Construction Phase
After taking pre-orders, we start the construction stage, which means fiber-optic internet is just around the corner!
Fiberhood Phase
Finally, residents can begin utilizing Hunter Communications as their internet provider in Klamath Falls.
Our Services in Klamath Falls
Residential Fiber-Optic Internet Plans & Pricing
Trying to decide which fiber-optic internet solution from Hunter Communications is right for you? Check out our available residential internet options in Klamath Falls today!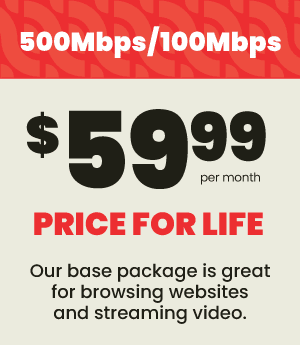 $59.99/month FOR LIFE
500Mbps/100Mbps
Our base package is great for browsing websites and streaming video.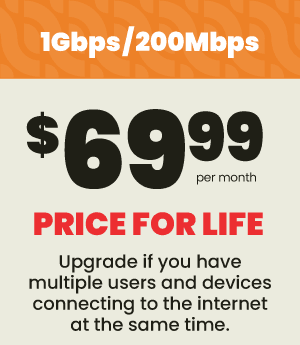 $69.99/month FOR LIFE
1Gbps/200Mbps
Upgrade if you have multiple users and devices connecting to the internet at the same time.
No contracts. No data caps. No router fee. No hassle.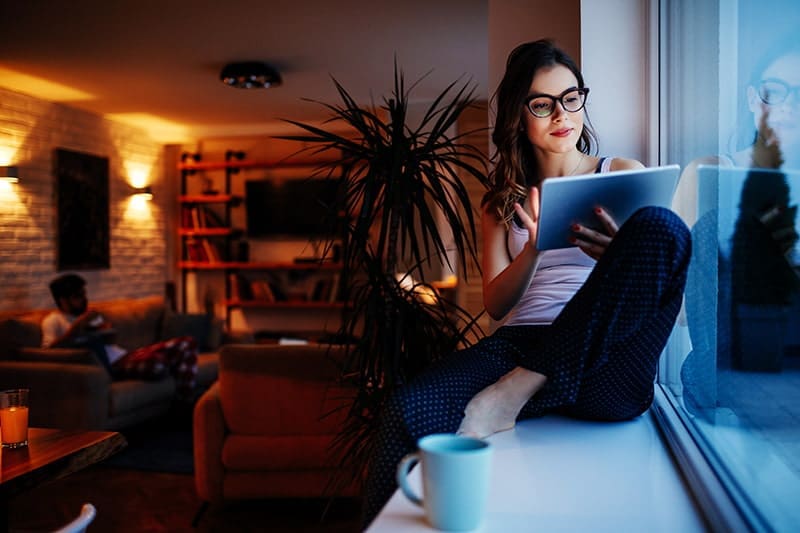 Residential Services in Klamath Falls
Residents will find reliable home internet and phone options when choosing Hunter Communications as their provider. We have the options you want to fit the needs of any home.
Business Services in Klamath Falls
Small and large businesses in Klamath Falls can benefit from the premier internet and voice services when you select Hunter Communications as their main provider.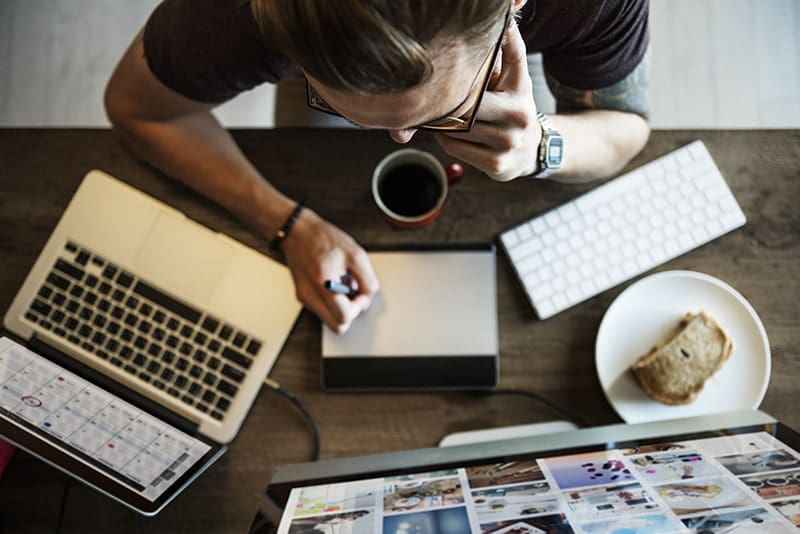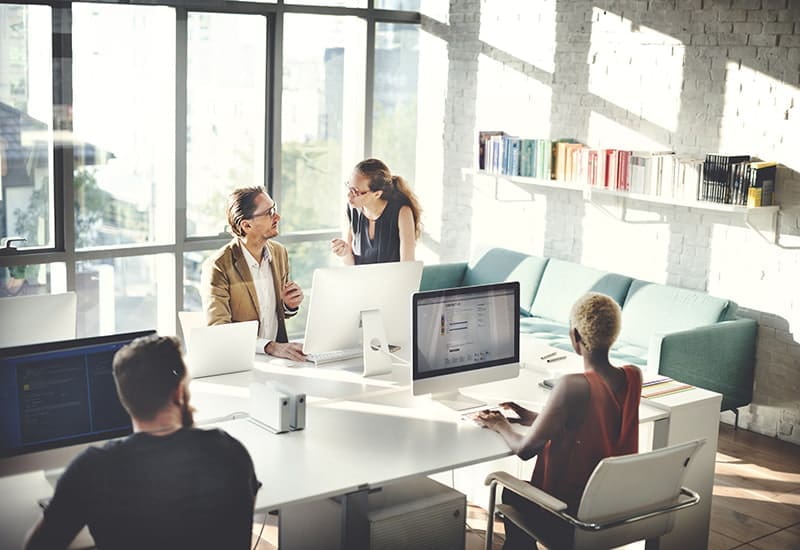 Enterprise Services in Klamath Falls
Meeting the demands for larger businesses isn't always easy, but Hunter Communications aims to change that! We have the ability to provide enterprise-level customers with the fast, reliable fiber internet and voice solutions you need to keep your businesses running smoothly. Throughout Oregon and Northern California, we have access to fiber routes that connect you to everyone, no matter where you are!
Hear what our
customers have to say
Sign Up for Fiber!
Get access to our fiber services that offer you a high-speed connection at your home, business, or enterprise by signing up today!