Customer Experience Manager Jessica LeMay describes her team and what it's like working at Hunter.
Our Customer Experience Team is responsible for providing quality customer service to both our residential and commercial customers.
If a customer calls in and they're very upset or frustrated, turning them into a happy customer is very fulfilling.
Meet Our Customer Experience Advocates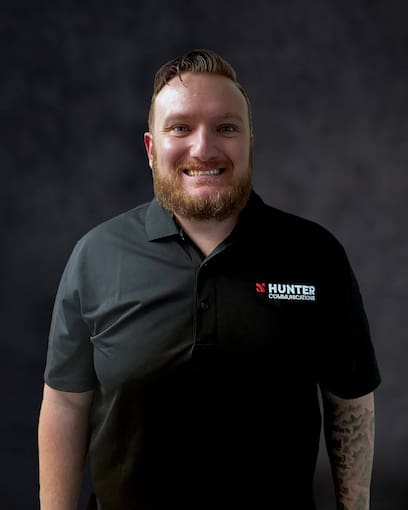 Meet Our Service Delivery Coordinators