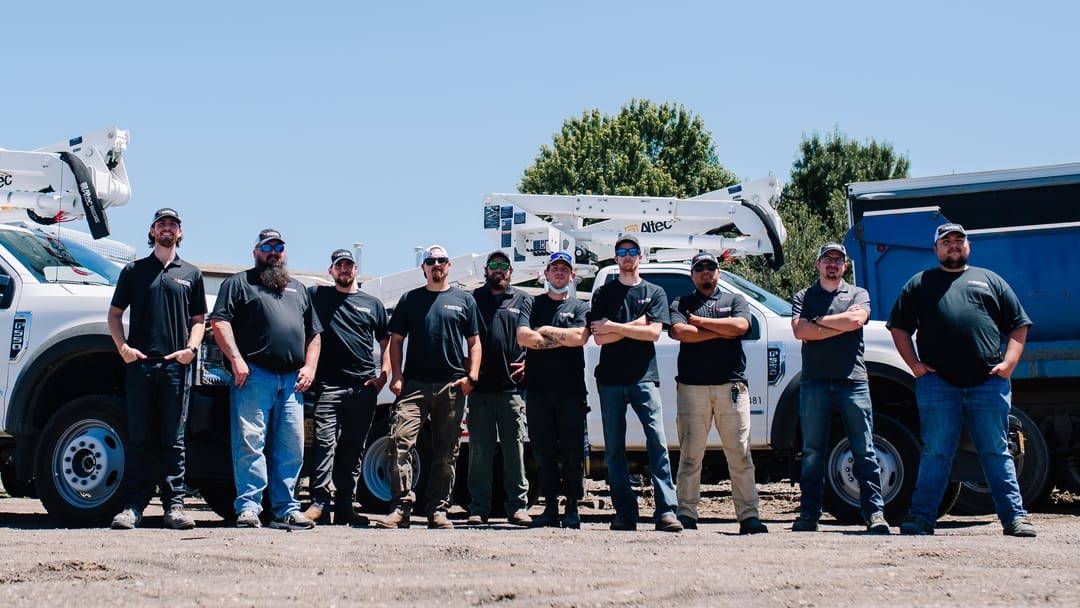 Greg Higdon, Director of Installation and Maintenance, talks about his team and the career paths available.
Fiber-optic splicing is the process of joining two optical cables.  Splicing can be used to both lengthen and repair a fiber-optic cable.
At Hunter, our teams use this method to install business customers and repair severed connections.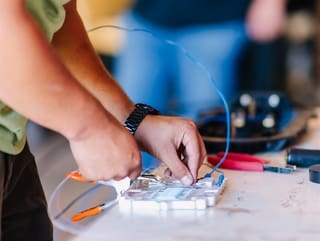 Fiber-optics might seem intimidating even though it's just light pulses.  It's actually easier to work with than coax and copper.
Fiber to the Home Installers
Baltasar Flores, a member of the fiber to the home installation team, talks about why he loves working at Hunter.
Working at Hunter is fun.  We help each other out.  It's almost like a brotherhood.  If a guy finishes early, he checks up on people to see if they need help finishing a job.