Hunter Communications Service Areas
Hunter Communications provides fast and reliable, high-speed fiber and fixed wireless internet services to homes and businesses throughout Oregon and Northern California. Our internet services offer high upload and download connection speeds, and you can rely on our analog phone services to stay connected to those both near and far. Find out if you currently live in one of our service areas today!
Expanding Our Reach
For over 25 years, Hunter Communications has offered high-speed internet and phone services to residential and commercial customers, alike. We're always looking to expand our services into more communities so that new customers can take advantage of our premier network. If you're interested in signing up for residential, business, or even enterprise-level services, including showing interest in fiber or fixed wireless internet, check your town to see if Hunter Communications is available as a provider in your area!
Residential Services
Take advantage of a high-speed internet connection without lag in any room of your home with residential internet and phone services! Hunter Communication's residential fiber internet service offers powerful speeds of up to 1 Gbps without contracts or data caps.  With our home phone services, staying connected to anyone on local, long-distance, or national calls is easy. We offer analog voice services and will gladly replace your existing products with our high-quality equipment.  Hunter also offers rural communities fast fixed wireless service with speeds up to 30 Mbps.  Learn more about our residential internet and phone services today!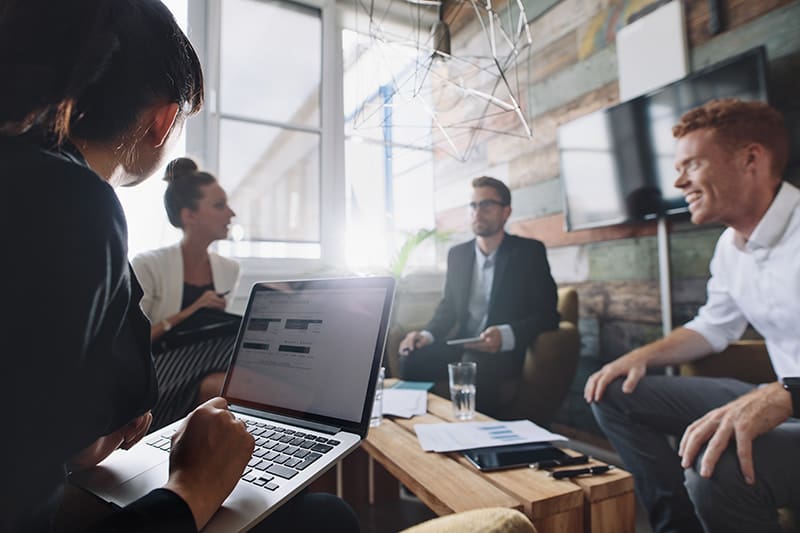 Business & Enterprise Solutions
Looking for reliable internet and voice services for your business? Hunter Communications can provide lightning-fast speeds when you use our business internet services. We also offer a high-quality, clear connection with our business voice and VoIP solutions. Sign up today to take advantage of our unparalleled business and enterprise services!
Are We in Your Area?
Check your address now to find out if Hunter Communications is available in your area!
Meet Our Team
Hunter Communications is backed by an incredible team of industry leaders and technicians who are always ready to lend a hand when you need it! Get to know the team working hard behind the scenes today.